Numb
Poem of a Deviled Mind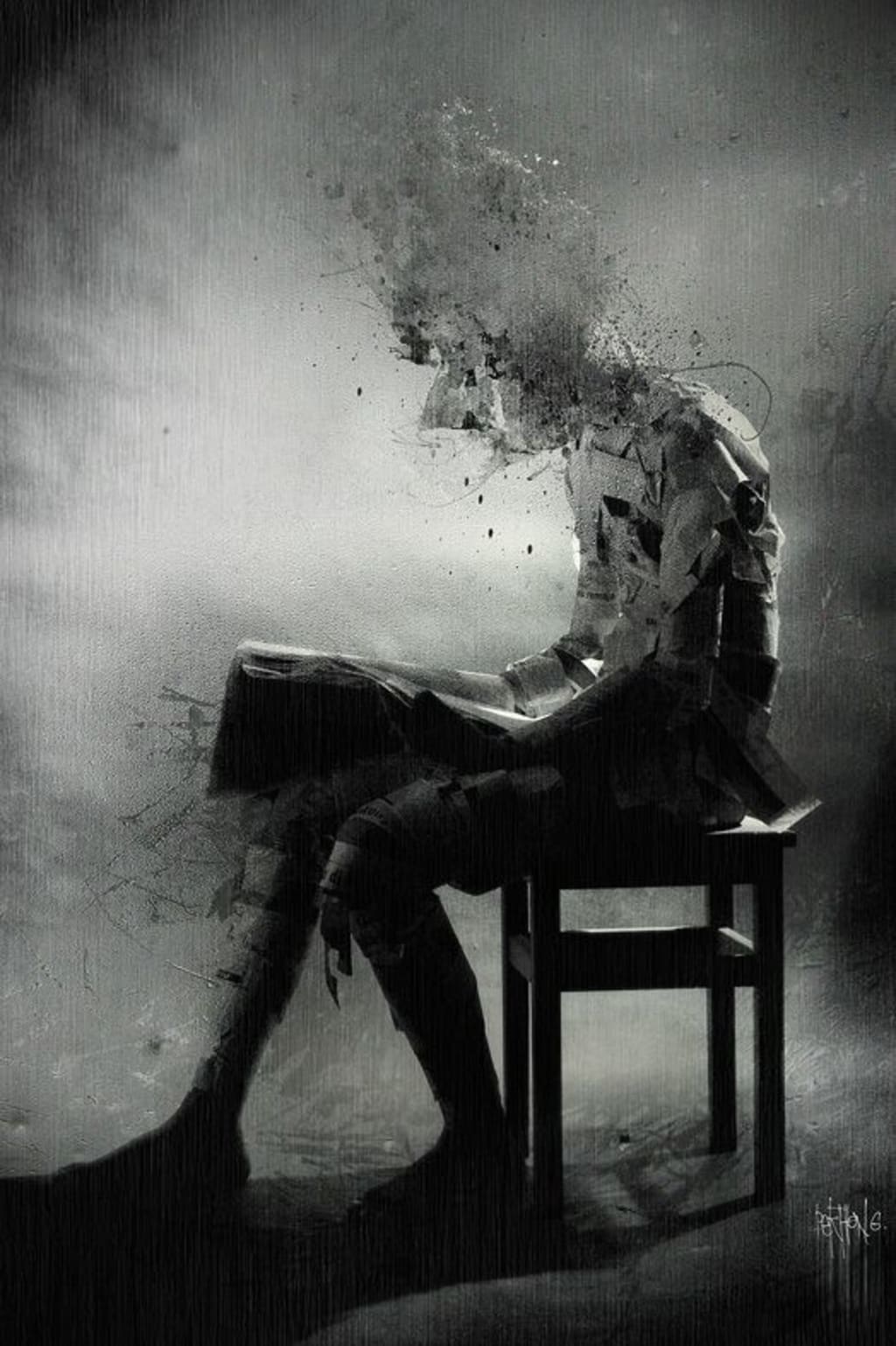 Lifeless and still
My mind rants very ill
Give me that little red pill
To end this suffering
I yet to tame
Everyday conducts the same
No fame
I become a forgotten name
The screams are silenced
Because I'm insane
I have no one to blame
Only myself
Bleeding for help
Grinding teeth
A morning bleak
I still seek.
Searching for the source of my pain
One day I'll try again
For now I give in
I have no reason to live.
I have nothing.
How can I give?
I see what's not there
I listen to what's not here
I show no fear…
I have no cares.
Catch me if you can.
I no longer crave to write
So I broke my hands
And hoped to feel again,
I am Numb.
I created my own sins
Laughing with a vicious grin.
Demented vision
A quick incision
Rendered my decision.
A remembered Lesson
Kept me guessin'
In decadence.
performance poetry
About the author
Writing poetry for 20 + yrs. My work is very dark, I have my own views and express them insanely deep with my poetry.
Reader insights
Be the first to share your insights about this piece.
Add your insights