Nothing but distractions
Acrostic poem about distraction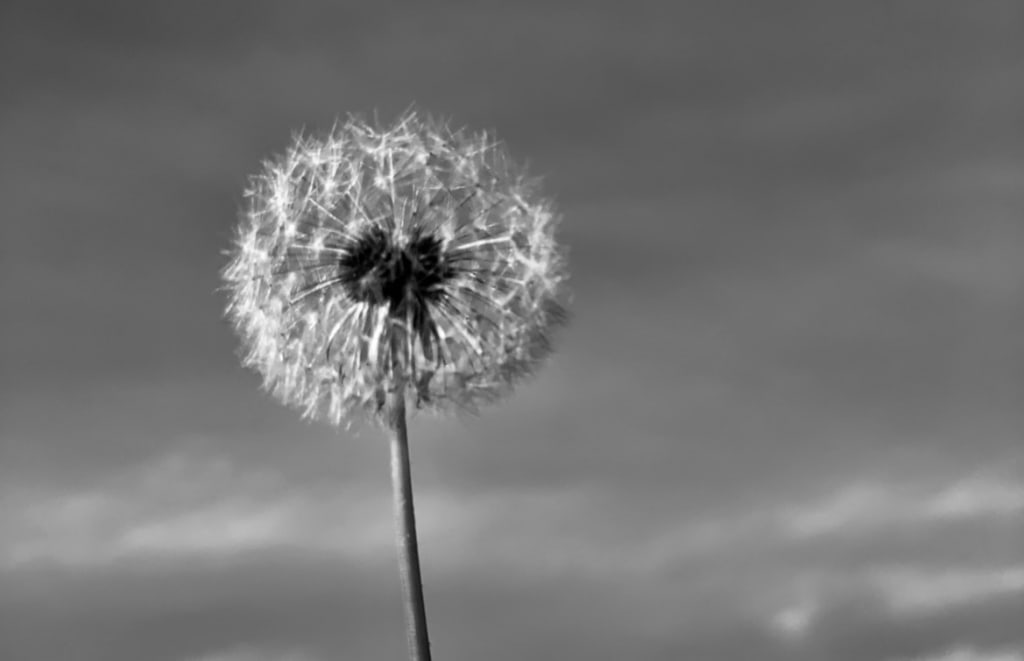 Do this and do that.
In this modern world,
Surrounded by a lot of disturbance.
To do list in the wall being ignored.
Returning on unhealthy habits.
Actions seemed unmotivated.
Cautious to every movements.
Timelines unfulfilled.
Images showing off to everyone.
Overlooking on personal goals.
Nothing but distractions.
Reader insights
Be the first to share your insights about this piece.
Add your insights