Not Your Typical Princess
We are all royalty... in our own way.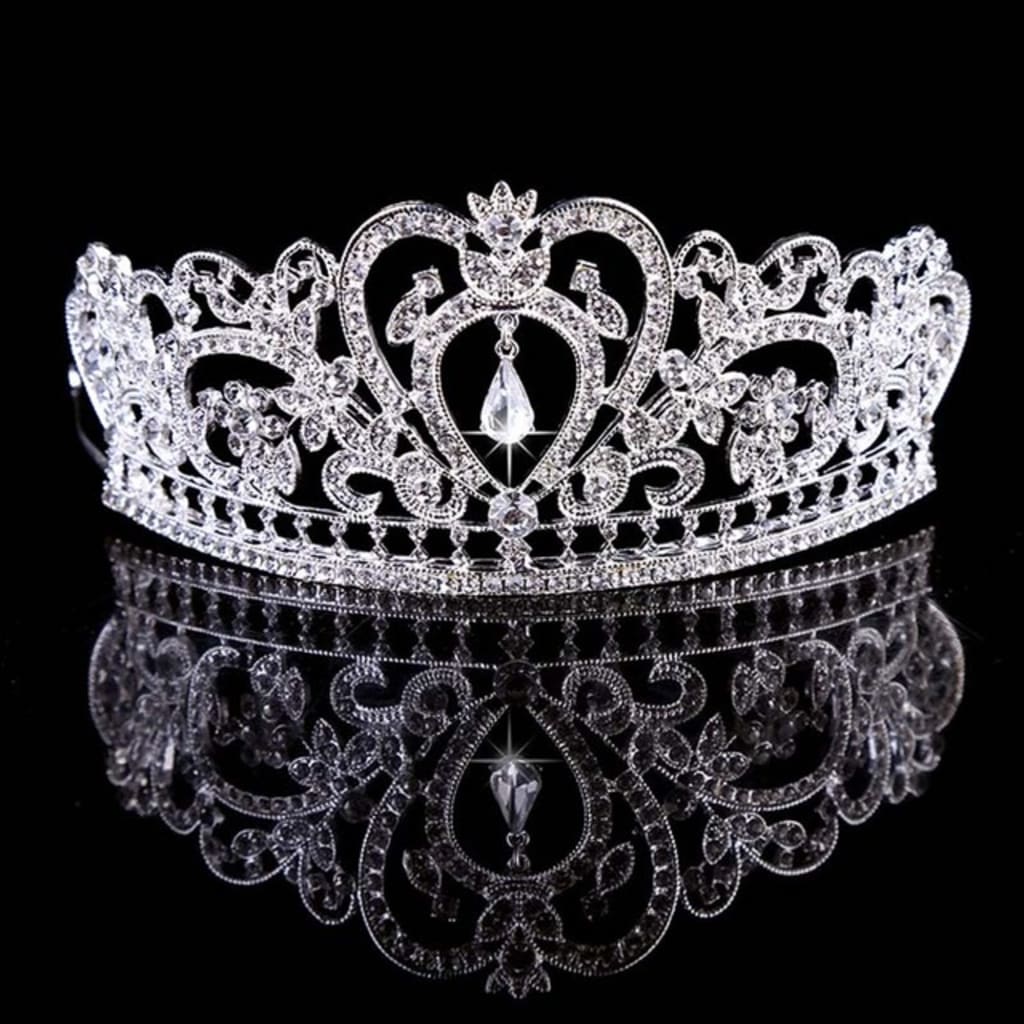 I'm not your typical princess
I am not a damsel in distress, I may look like a mess but I've been hurt before,
learned my lesson, and been a fighter since
I'm not Cinderella, dancing the night away in my glass shoes with my beloved prince
I had to learn how to walk on broken glass, that I called "my past" to get to where I am now
I'm not Snow White, despised by my mother and died on a poisoned apple just to be awoken by true love's kiss
see, I tasted the poison but no one was there for me,
so there I stayed in my glass case permanently
I'm not Sleeping Beauty, trapped in the highest room in the tallest tower, waiting for my prince to come and save me
I was tired of waiting so I broke out and set myself free.
I'm not Jasmine, smart and rich, and fell for the thief that everyone wanted dead
I fell for him, he broke into my heart, took everything I had and vanished like the wind.
I'm not your Ariel, wishing to be apart of your world, leaving everything behind to be with my king
I gave up everything I had but it still wasn't good enough
see, I am me, bruises and scars have made me shine brighter than any star
the tiara that hangs over my head is golden
made by the heat of trials and pressures of life
my kingdom is built on lessons learned and my throne is wisdom obtained
I lift my head though it continues to rain
and I will forever smile, though sometimes I get burned by pain