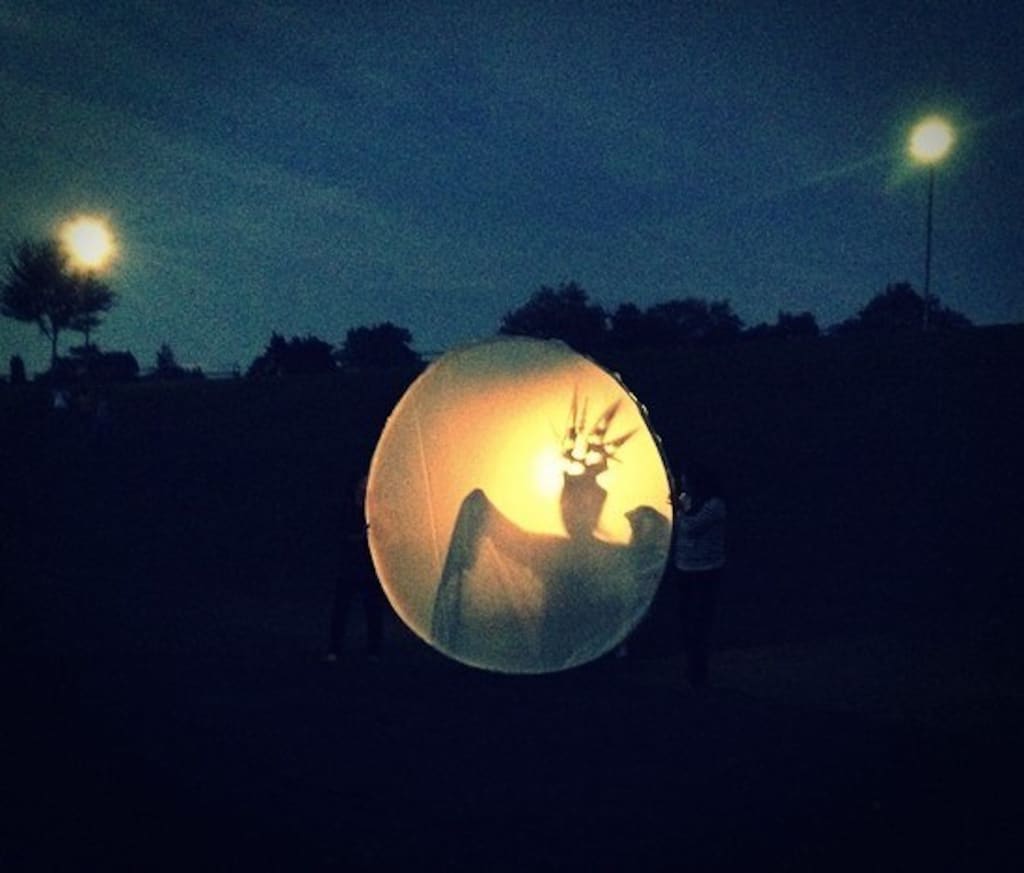 Growling like a tiger,
howling at moonbeams,
tripping the light fantastic,
fantastic in your blue jeans.
Up where shadows lurk in eaves
you bite them off and spit out the leaves.
Rave on you moon-kissed creature
you moon-crazed Technicolor feature.
Dance on opalescent rainbows,
traverse clouds on fairy-wing tiptoes.
Paint the sky rustic rustling rust
and revel in dazzling dayglo lust.
Ashes to ashes and dust to dust?
Not until we absolutely must.
About the Creator
Harper Collins published my novel "The Gorgeous Girls". My feature film screenplay "Sideshow Bandit" has won several awards at film festivals. I have a new feature film screenplay called "A Girl Like I" and it's looking for a producer.
Reader insights
Be the first to share your insights about this piece.
Add your insights