No Worries
Overcoming Self Doubt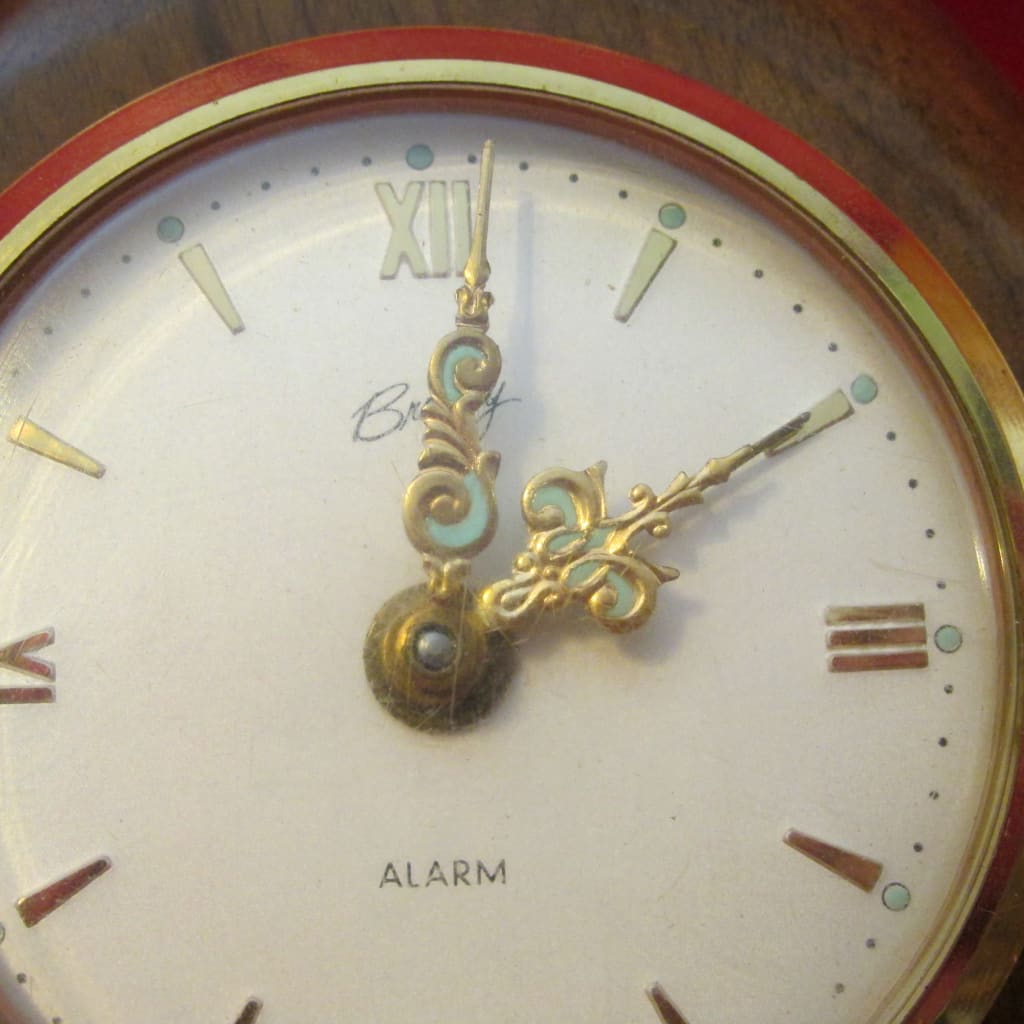 To be amazing. To be loved. To be famous.
I wanted to be all of these things.
I was not always excepted. I was not always expected.
I see what I wished I was. I hear how I wished I sounded.
Where is my talent? Where is my voice?
Alone I am all the things I wish I was.
In the company of others, I could not ever be myself.
I would not dare. The people might stop and stare.
What was I hiding from? From where do these feelings come?
Then the day came. It was now or forget it forever.
Stand up and sing. No worries about what this moment will bring.