No Regrets Have I
A poem inspired by an incredible song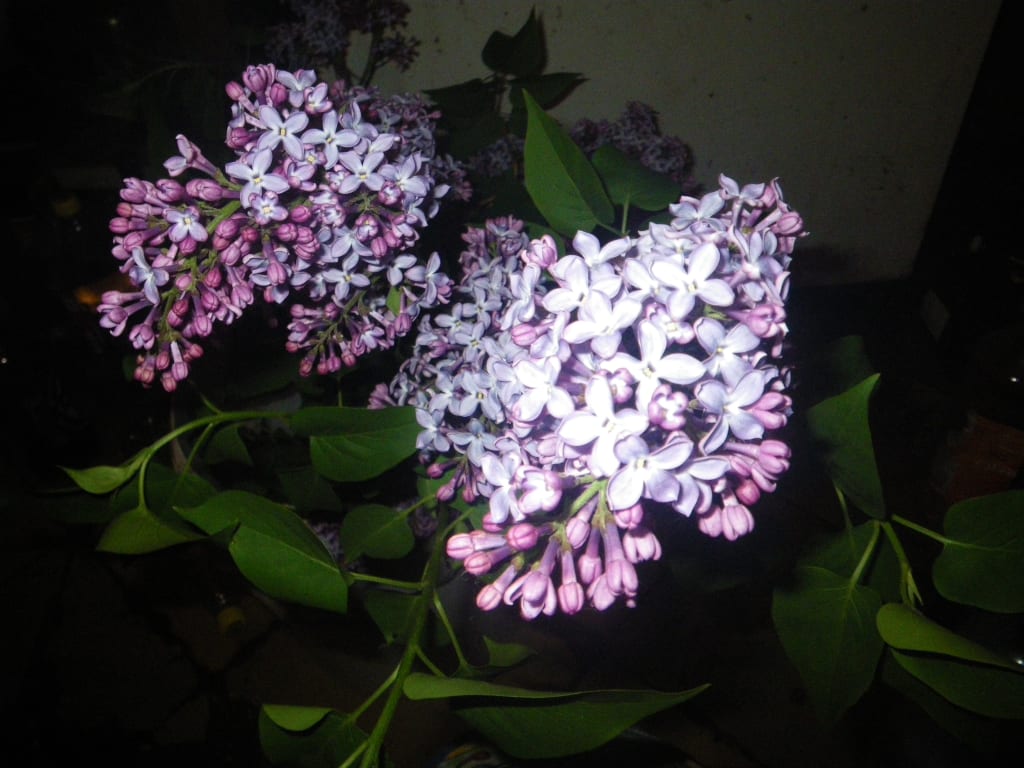 The song that inspired this poem was by the well-known French singer Edith Piaf and the song is "Non, Je ne Regret Rien". So she regretted nothing either and even though the song is in French the melody is lovely and her voice is awesome. It truly inspired me.
As life goes on,
I tend to think,
of what has been.
Perhaps loving and trusting,
going a bit wild,
in my youth,
battered my heart,
one too many times,
but mended all the same,
no, no regrets.
Had a childhood,
which some only dream about,
lived in two different worlds,
rich in knowledge,
music and nationality,
but no, no regrets.
Perhaps nostalgia,
sometimes make me reflect,
upon things -
that will never come again.
I've shared a lot with others,
been kind to the elderly,
who've crossed my path
and loved each and every furry creature,
that I've had the pleasure to know,
no, no regrets.
Seen things others haven't,
have contact with the world beyond
and with the Lord beside me,
I can find something to make me smile,
each and every day,
no, no regrets.
I go on full of confidence,
with love for everyone,
who shares my life with me -
world you are lovely indeed.
There are guardian angels,
up above to watch over me,
a soul mate that loves me
and true and loving friends.
no, no regrets.
I may not have a life,
that has many riches,
but I have enough blessings,
to get me through each day
and when the world is finally finished with me,
perhaps the angels may ask -
Was there anything you ever regretted?
No, no regrets have I.
About the Creator
My passions are writing and creating poetry. I write for several sites online and have four themed blogs on Wordpress. Please follow me on Twitter.
Reader insights
Be the first to share your insights about this piece.
Add your insights