No place Called Home
by Angel Whelan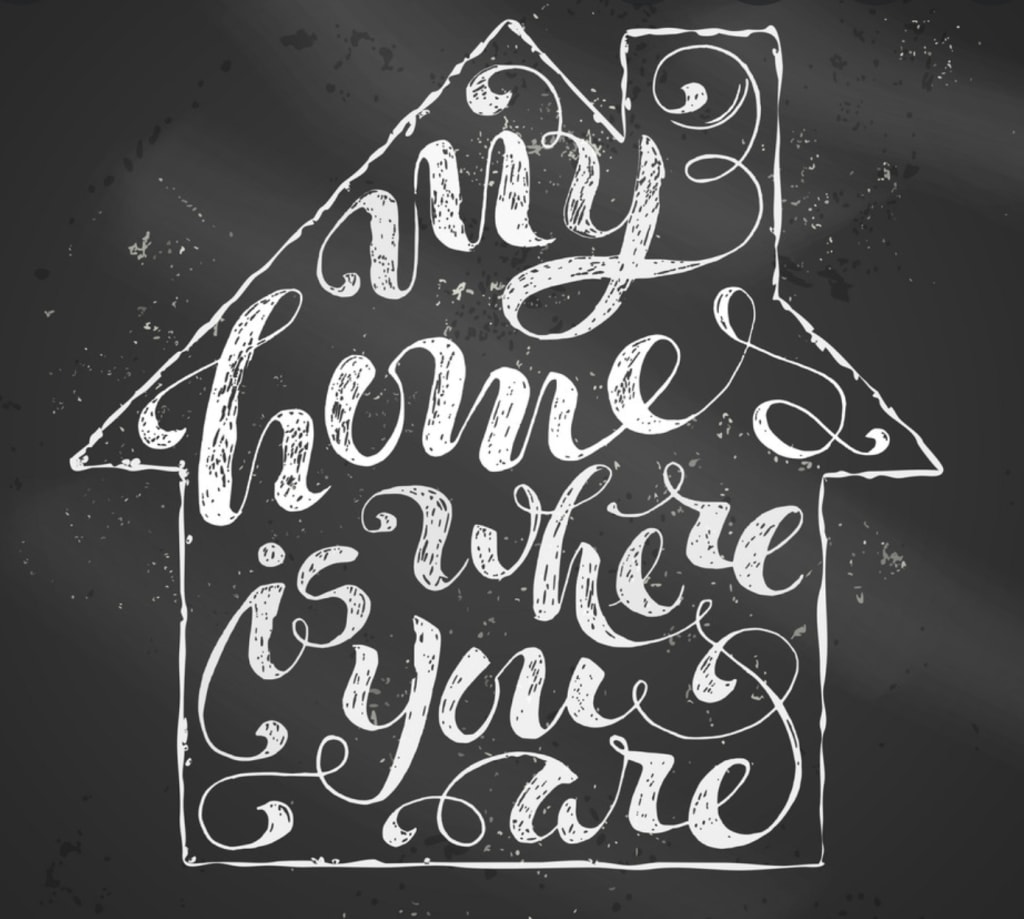 No Place Called Home
Not the weekday house, where damp clung to my school uniform,
Mildew scent masking my shampoo.
Clothed in decay.
Not the constant fear of the wrong word, wrong glance, wrong smile.
Not that bedroom with the hole punched through the door,
Where school was a welcome escape.
Not the weekend house, with rooms aplenty,
Yet none for me.
Not that sleeping bag on the hard living room floor,
Where the stones on the driveway were my only toys.
Not there, with stale beer breath instead of bedtime stories,
And red lines gouged in my scalp by Step-Mother's brush.
Not in rental flats, with rickety chairs,
The mattress more springs than padding,
And the sound of screams in the street below.
Not in my Grandparents home, not any more,
Their love dissolved on the wind,
their ashes long since scattered.
Not on foreign shores, where my future beckoned,
4,000 miles of separation from all I had known.
Not there, where my children fall asleep
To the sounds of gunfire and fireworks, intertwined.
And learn to hide beneath desks in school,
To avoid the bad guys with their guns.
Maybe home is not a place at all,
But a feeling of love, of warmth and safety.
A knowledge that come what may,
I belong here, in your arms.
Maybe you are my home.
sad poetry
About the author
Angel Whelan writes the kind of stories that once had her checking her closet each night, afraid to switch off the light.
Finalist in the Vocal Plus and Return of The Night Owl challenges.
Reader insights
Be the first to share your insights about this piece.
Add your insights