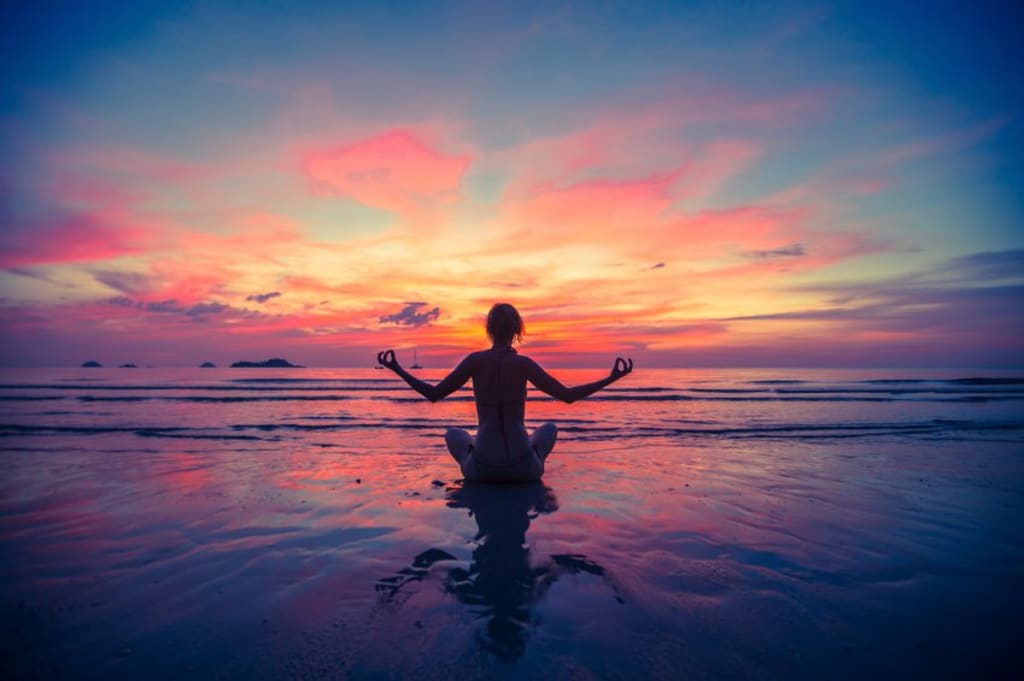 Rejection;
Don't ask questions-
The pain of the truth
Could be harder
Than to avoid
temptation.
Don't hurt them;
They're stupid
Yet fragile as well
The chances they take-
You're not to cause pain,
Don't say no to them
---
It's okay,
You're allowed to be upset.
They cross your boundaries
Even when you beg & plea.
The pain you'll cause them
Doesn't compare to yours,
The tears you cry
Would never stream from their eyes
If you were to hold the key
Your body,
Your mind,
Your freedom.
Don't give it up to make someone happy.
They break you, they watch you squirm,
Wait until you can't take it anymore,
And leave with the pleasure
Of knowing they got you.
Say no;
You're allowed
Tell them how you feel,
You're allowed to leave
You're allowed to scream
Do what you need
To tell them-
No.