New Shoes Blues
Kids say the darndest things!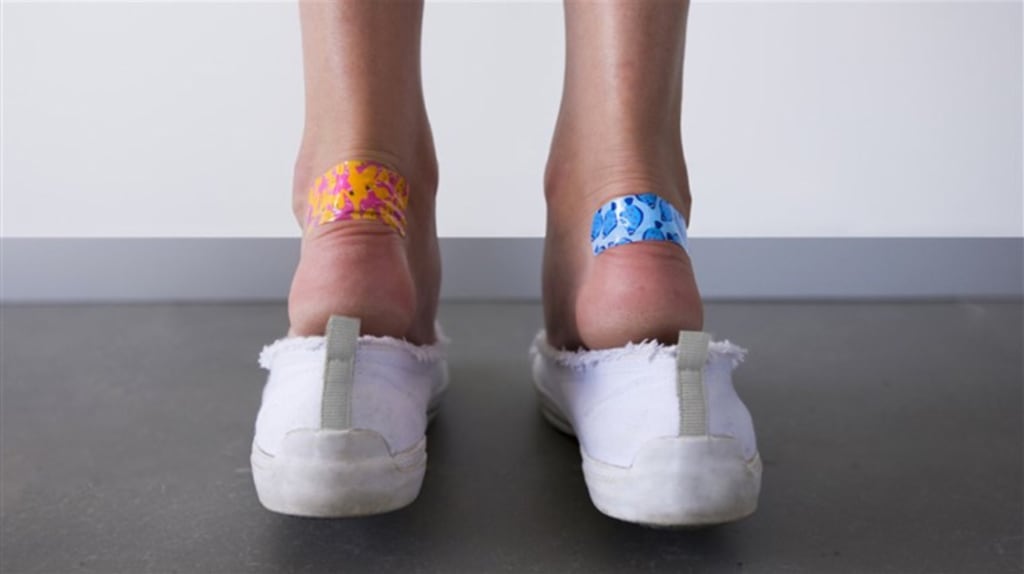 At long last I've got my new shoes
Now it's time to take them on a cruise
I know my mommy won't be amused
When I tell her she bought the wrong sized shoes.
She asked me twice if they were ok
Not really, but I made her pay for them anyway
Now not a word to her I dare not say
They were the last pair left on sale that day.
My BFF told me they would stretch
I shouldn't have listened to her, that wretch
'They will feel better soon' was what she said
Now my poor little feet are all blistered and red.
I just knew I'd look totally cool
I'd be the only one to have them in my entire school
They say beauty pains and for me that's true
I wouldn't listen to that nonsense if I were you.
Is there a band-aid or something I could use?
I just need to get rid of these new shoes blues.
childrens poetry