Neurosis and Psychosis
A true (and slightly dark) story.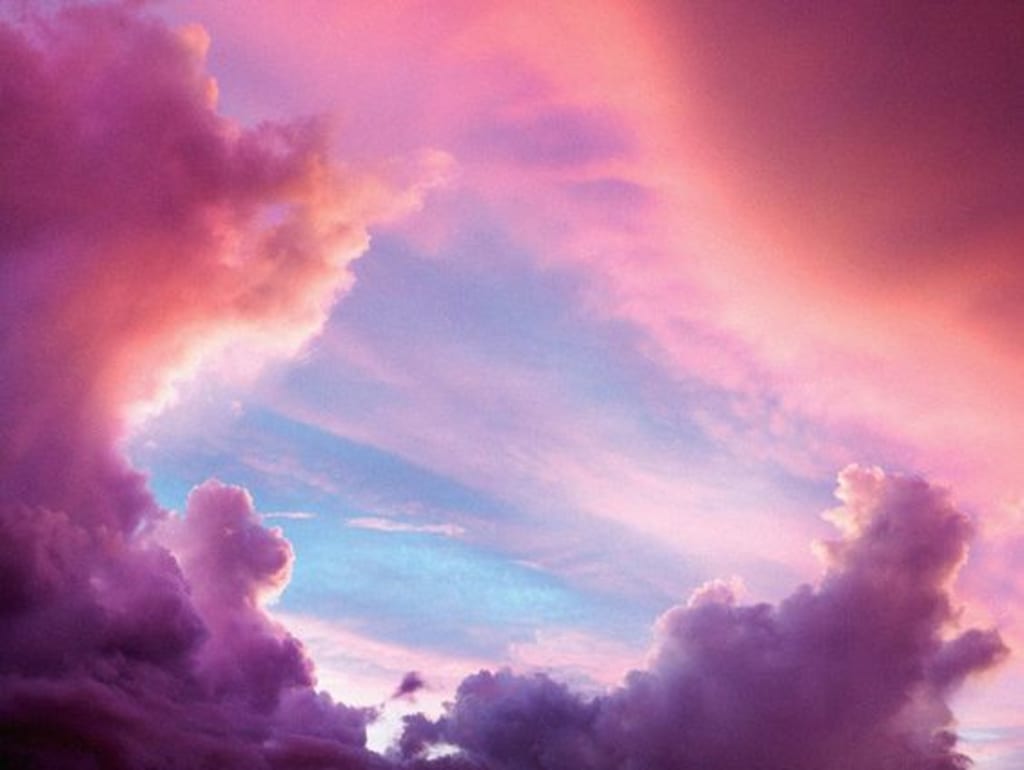 A lonely young girl with Neurosis,
her 'gift' would become psychosis,
What she thought was a gift... caused some terrible rifts
but she was cured with a simple hypnosis.
Reader insights
Be the first to share your insights about this piece.
Add your insights