Nature's Whispers
Hush, listen!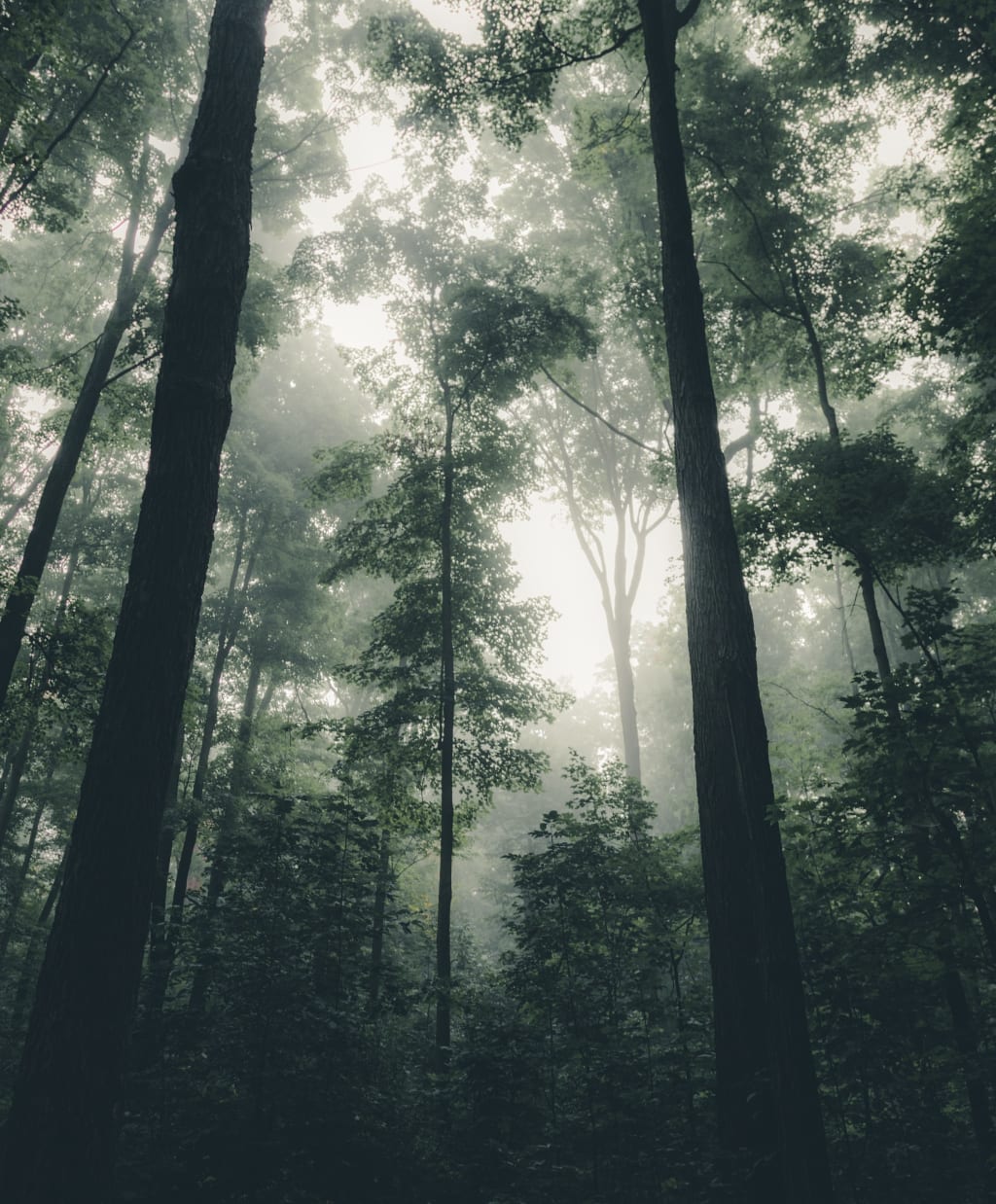 The rustle of leaves in the breeze,
A sound from days gone by,
The chirping of birds, a symphony,
A melody in the sky.
But do you remember,
The whispering of the pines,
As they swayed in the forest,
With sunlight filtering through the vines?
It's a sound so soft and low,
You might miss it if you're not near,
But listen closely, and you'll hear,
Memories of days gone by, my dear.
It's a sound that's hard to describe,
Like a tune played on a flute,
It's a symphony of nature,
That fills the heart with nostalgic hoot.
It's a sound that brings peace,
And a sense of calm within,
It's a sound that reminds us,
Of a simpler time, and a gentler spin.
So next time you're in the woods,
And the wind is blowing through,
Listen closely for the whispering,
Of the pines, and let memories renew.
Reader insights
Be the first to share your insights about this piece.
Add your insights