Nature doesn't ask for anything
…a poem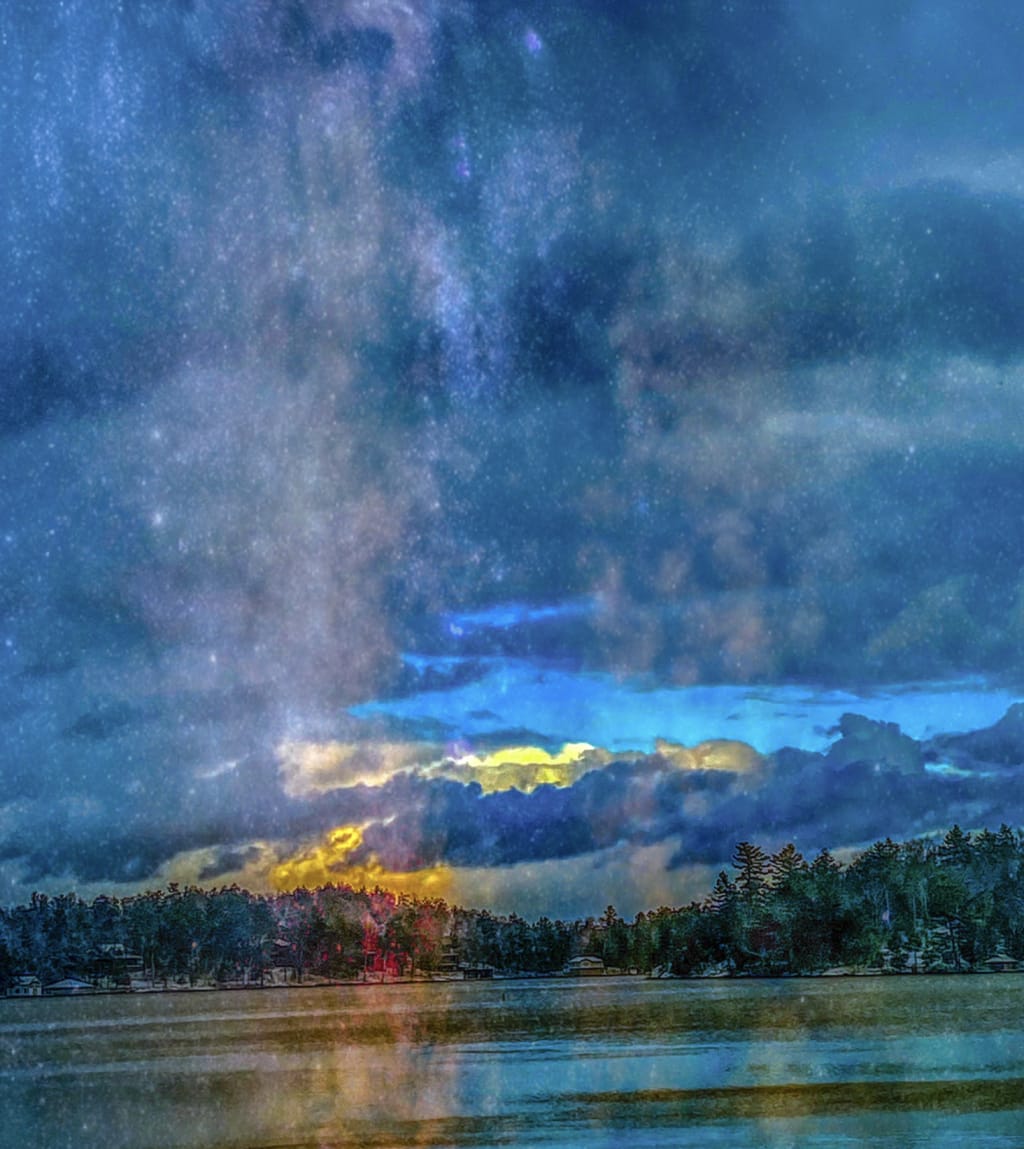 poem
Nature does not ask for anything.
It doesn't demand your time,
attention, feedback.
And it isn't even interested
in what you bring.
It just is.
Does.
Without care, restriction,
complaint or excuse.
It just is.
Nature does not ask for anything.
It just gives itself, it's beauty,
serenity, energy.
And shines all its brilliance
to be enjoyed, experienced
by every being.
A Poem by Jeffrey Kippel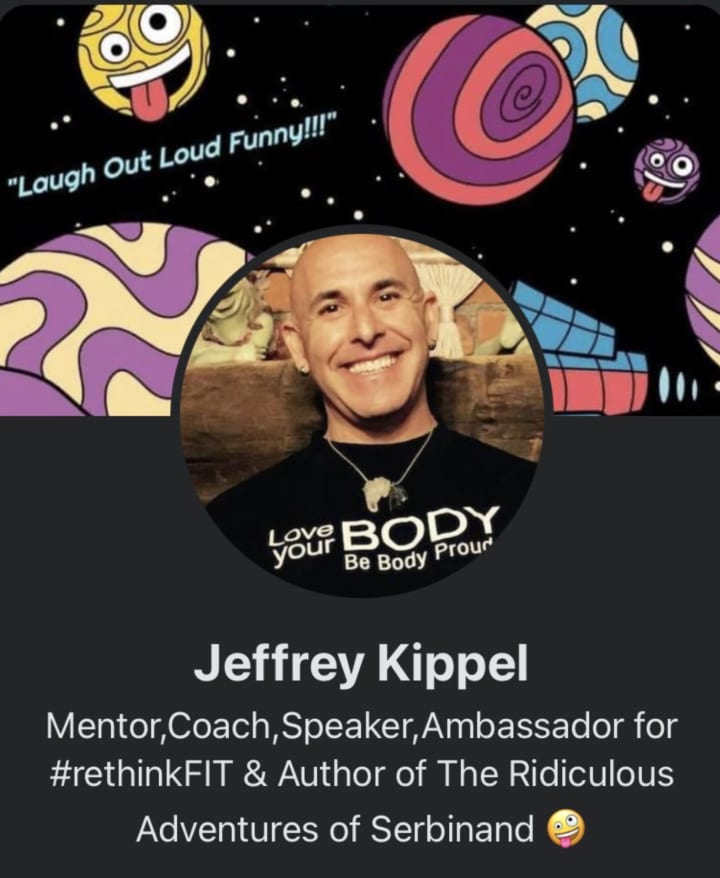 My name is Jeffrey Kippel and I am the author of the book The Ridiculous Adventures of Serbinand. It's a blend of Hitchhiker's Guide to the Galaxy, Monty Python, Family Guy with some Star Wars thrown in. 
I am also an Ambassador for the rethinkFIT initiative which is all about spreading the message that being FIT goes beyond just strength and appearance, that it also includes mental, emotional, social, spiritual, financial and functional health too… and one of the ways I do this by being a mentoring & coaching people want to empower others to love better how they think, feel, act, look and dream.
My book helps to spread the message too as it is also about escapism, self discovery and growth, with a bunch of laugh out loud moments in between.
Search "Serbinand" on Amazon & Kindle and Audible or you can go to my www.serbinand.com to to get a sneak peek.
About the Creator
Helping raise social consciousness with laughter, wellness & empowerment; with my comedy book, as a talk show host & as an ambassador for rethinkFIT.
www.jeffreykippel.com
Reader insights
Be the first to share your insights about this piece.
Add your insights