Naked
By Karlton A. Armistad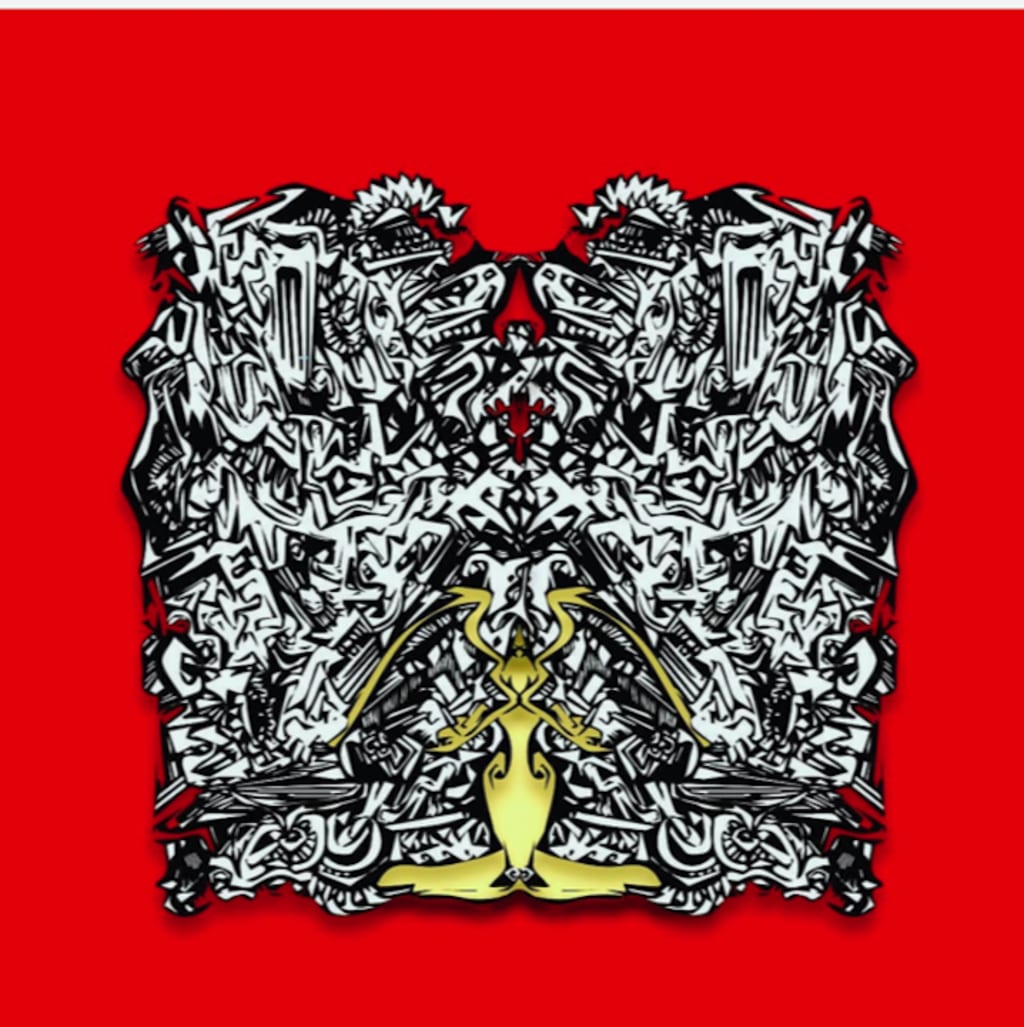 Artwork by Spencer Kayne
Naked
By: Karlton A. Armistad
1.
Mirrors, who was the person that thought looking at self-made for good reason? I see a complete stranger looking back at Me each time; my eyes have become used lenses for a very over-worked camera, capturing and savouring every glimpse of beauty it can offer up to the mind. Images to sooth the brain after a lifetime of pain, hardship and suffering.
2.
Memories of times past when I looked from head to toe and he would stare and my rich milk chocolate surface, smooth and blemish less, nourished in cocoa butter and aloe-vera. My locks glistened in the rich rays of the Sun, and o would smile at the thought of staying forever young, if only I knew then what was to come, I would have stayed safely hidden from life, but I could not, so now He looks at Me with a longing and I cry, saddened by His Loss.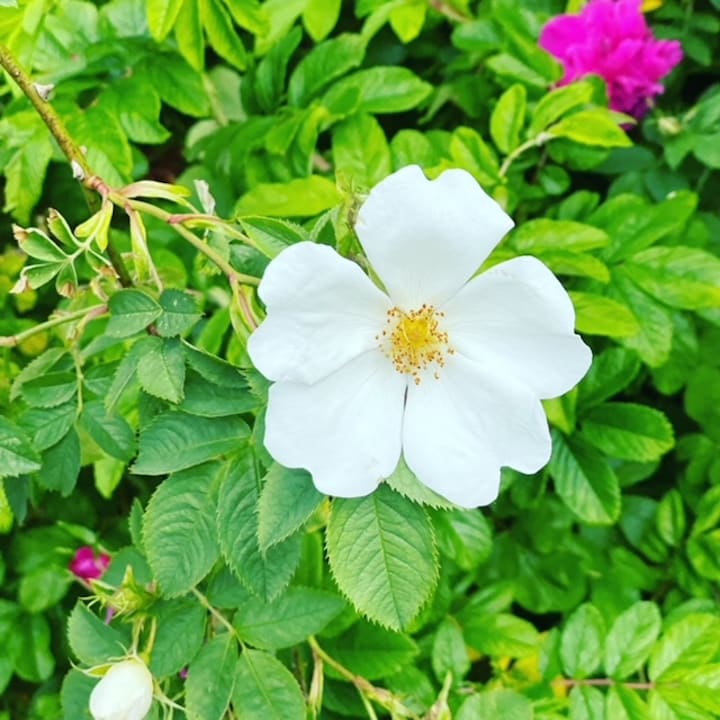 3.
I pass the razor-blade across my face and the faded mixture of grey & white hairs fall to be washed away by a river of water and shaving foam, the bubbles made reminds Us of a Party Night in Ibiza where he danced with a vulnerable abandon, hips moving in such spectacular motion as the track playing excited him like the DJ had him on his mind the day it was made. Free He was of this unwanted feeling that came with the many times He was used and abandoned, raped and robbed, forgotten and beaten.
4.
Nothing hidden now, just Me & Him, staring at who we were and who we are. He is still free with dreams and aspirations; I am left carrying His baggage, his attackers, critics, petty jealousies and Hurt, so much Hurt, I have moments where the weight of it almost breaks Me into a thousand pieces. Here we stand for all the world to see and yet no one ever does, it's as if we are breeze felt yet never acknowledged for the comfort it brings, so it flows away like yesterday, then today as here We stand; Naked.
End.
About the Creator
Carlton A. Armistad is the pseudonym for Andrew R. Little. I prefer writing under this as it allows me to look at any body of work I complete separate to my personal day-to-existence, and safeguards my relationships and family.
Reader insights
Be the first to share your insights about this piece.
Add your insights