Poets in Motion
My War Is Over
#VocalNPM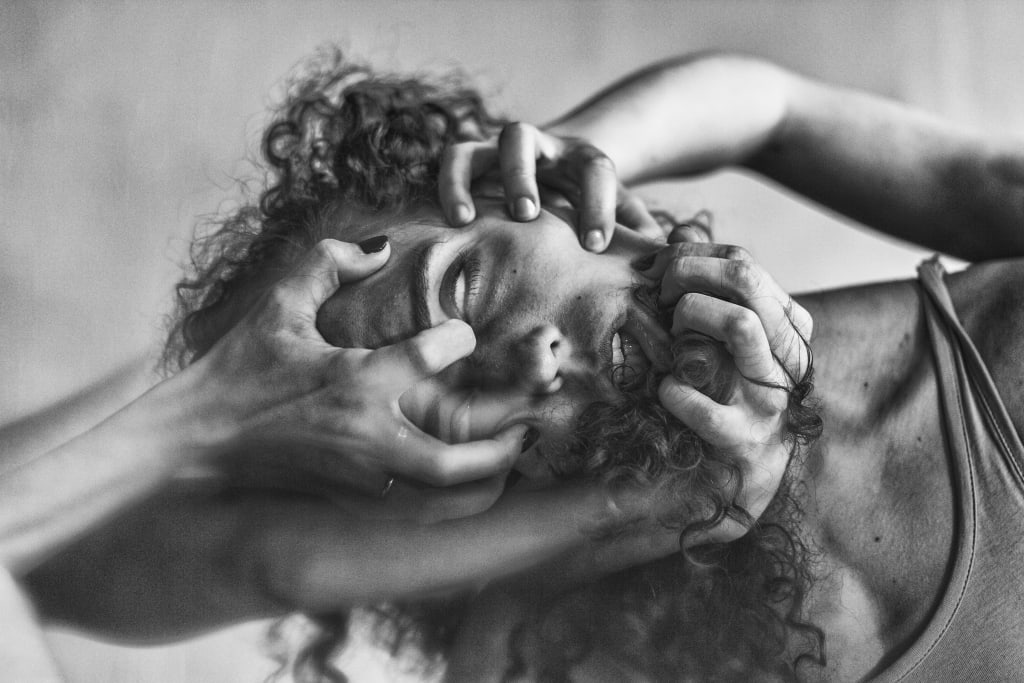 Photo by Andrei Lazarev. Poem by Tiffany Harry.
Thrashing, crashing, smashing
The sound of my head bashing
Against the wall by Mr. Know It All
You walk away laughing while my
Whole worlds crashing.
Pumping, thumping, my heart races
Leaving bloody traces
On my face and head.
Ears are ringing
Head is stinging
Hear his footsteps coming back
Shaking before his next attack
To frightened to move
Feeling yesterday's bruise
I can feel him coming closer
Wishing he would disappear
Wanting to feel the cold, crisp air.
Trapped in this house
Walls echoing his foul mouth
I jump up feeling dizzy
Have to get my hands busy
I turn around
Shrieking Out a Warrior sound
Feeling my heart pound
I run at him
Poking at his eyes
Pulling his hair
Fueling my rage
Fleeing this dirty cage
I am done
I am not the one
To mess with anymore
Fingers are sore
Heart is tore
Tingling to my core
You hit the floor
This is the end of this
War