My Shining Husband
My Love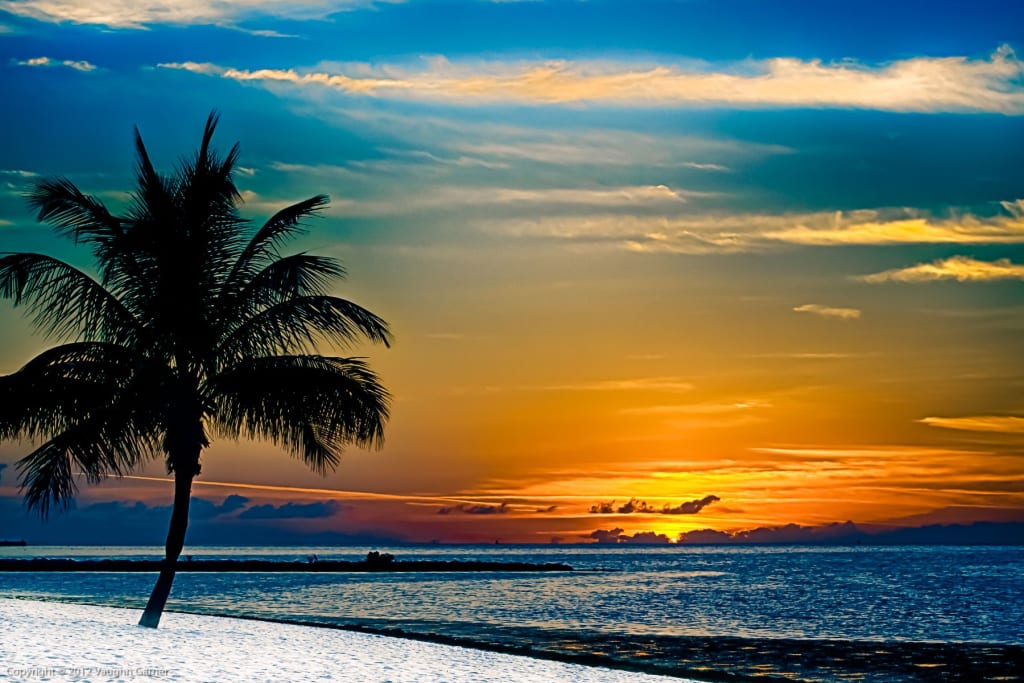 Your hair is as golden as the sun,
And I am certain that you're the one,
Eyes as blue as the abundant sky,
You are really the sweetest guy,
Sparkling, shining like the sea,
As they look at little me,
Your voice is deep and smooth as ice,
Hearing it forever will be nice,
Your skin smells like coconut sunscreen,
And I know that you will never be mean,
Everyday with you is so great,
And I will always appreciate,
you for all that you do.
I love you.
Reader insights
Be the first to share your insights about this piece.
Add your insights