My Poem of Home
A home is homemade.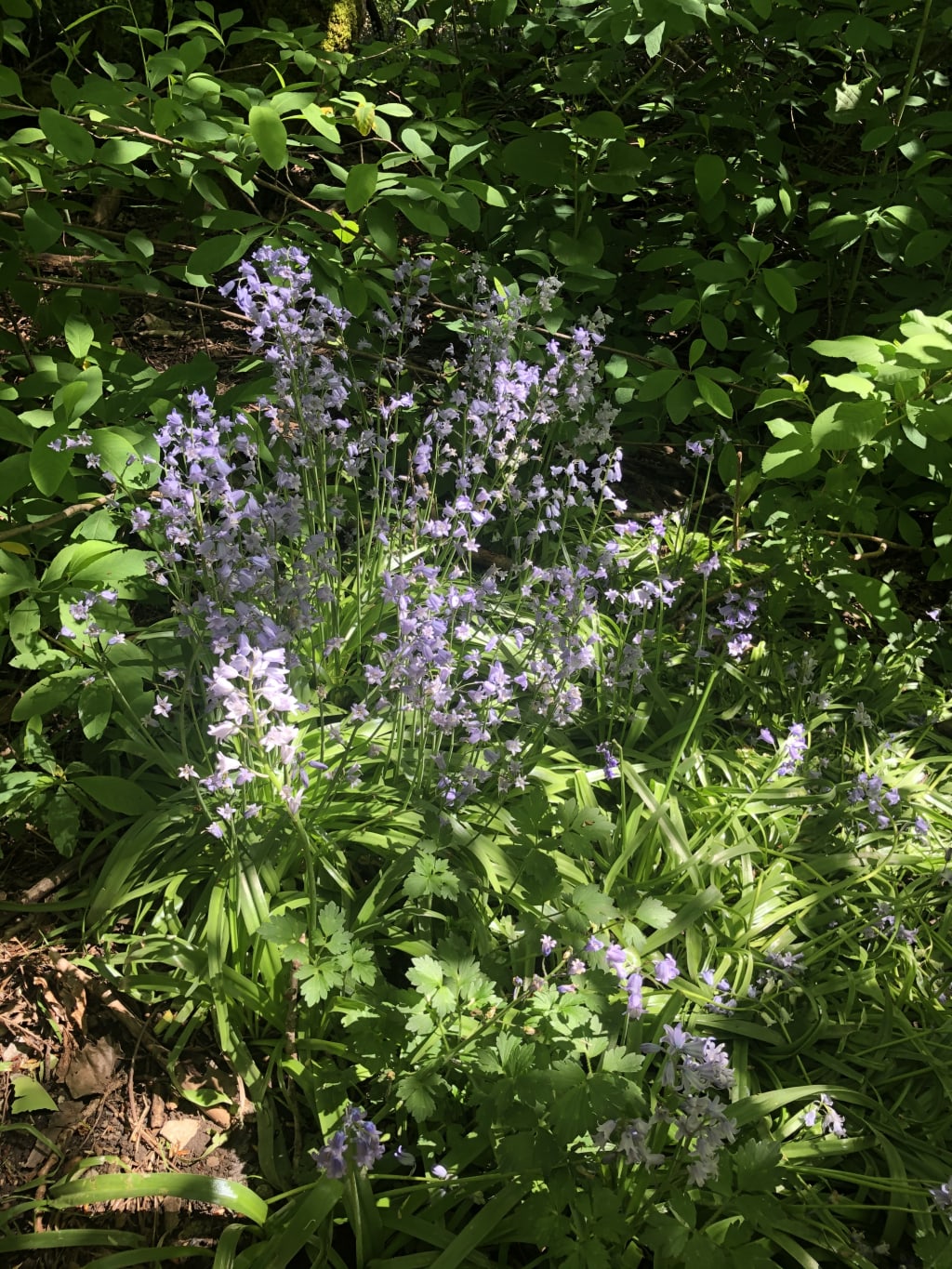 Reflecting on moments of joy.
My home is not a house or town,
I'm not in any place long enough.
My home is not felt through a person,
Many people love me enough.
My home is made up of moments of joy.
Gratitude, like bricks, that build the walls.
Memories, like rafters, that provide a roof.
I am the key that lets me into a sanctuary.
When I'm homesick, I reflect on these moments of joy.
A scenic drive, sun beams through trees,
The smile that spreads across the face of
Someone I love when they see me.
I close my eyes and think of walks with my dog,
A family dinner, a crystal-clear river,
Laughter, when your sides ache,
And excitement that makes your knees shake.
I take a deep breath and remember a song,
A vacation once took, a stolen glance or look,
Conversations, late into the night,
And love that makes everything feel alright.
My home exists in my soul.
My home exists because my heart is full.
Especially when things make it hard to be felt,
My home is within myself.