Poets in Motion
My Own Civil War
#VocalNPM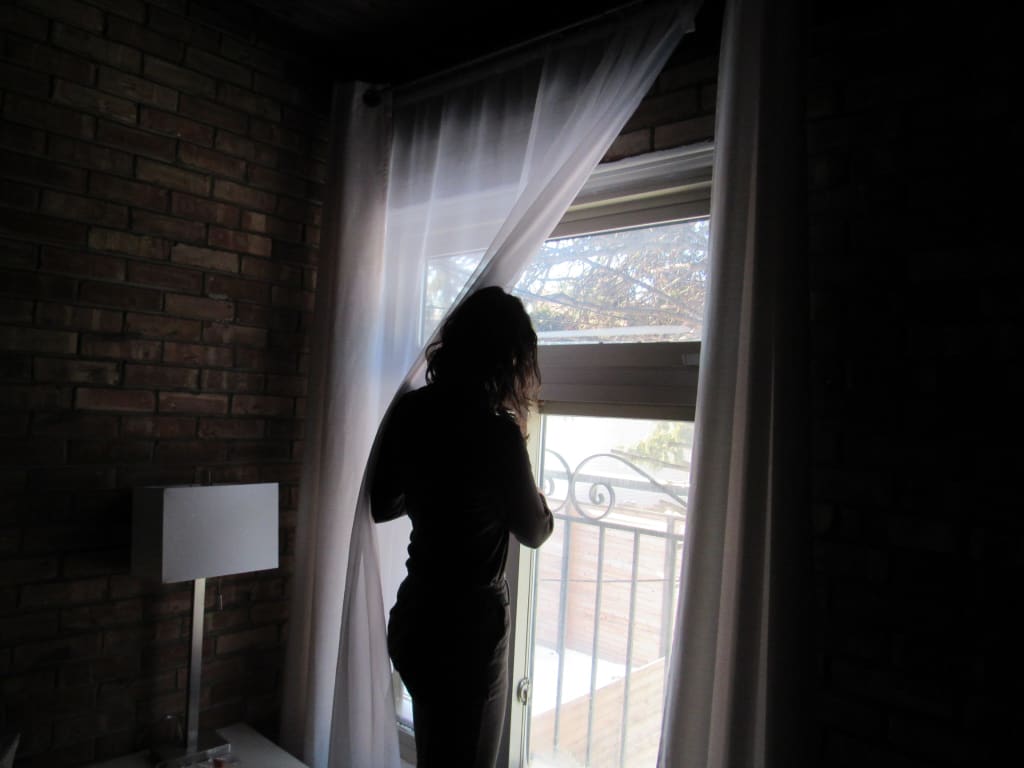 I am certainly moving;
whether forward or back,
I am entirely uncertain
But, I am being moved
I was here awhile ago
remembering the pain;
it's self-inflicted again
that much I do know
I was certainly moving
in the in-between time
across the ocean thrice
and back three more times
But here I am again, standing
solemn and beaten down
wond'ring where I went wrong
I hear the same song's sound
When I hit the bottom
The bottom dropped down
And after moving around
I reached still lower ground
Now after all the wand'ring,
yet again I'm here wond'ring
what I look like inside, under all
the intake and excess and lies
Perhaps when I moved around
on that rock bottom ground
it was crumbling and shaking
and I couldn't feel it was breaking
because of the weight on my back.
So now it's "we" and we continue to move,
while internally I am under attack;
the weight's identity now harder to grasp
A civil war has begun within me
And I am the only one who knows
The outside was fighting the inside
Now the inside has internal foes
I believe that the good will win
this time 'round, but there will
be more weight to move within
more lodged in place than setting
But now it's all apparent to me
The good side fights valiantly
Surely the bad will be squashed
If I move out from under my cross
Forward or backward, again?
I choose to move from within
Let the curtains drop down
The show is beginning to end
Surely when you hear, you
will help me, my dear; it's
quite the predicament
that I've gotten myself in.
You see, I do not want this
I am weak but I'm strong
I want what I want but I don't
Isn't it strange this old song?
I'll answer that if you'd like
I'm tumultuous and troubled
and even harder to like, so
you've done well up to now
But now there's a war, and I
must tend to my men! Those
valiant soldiers fighting within;
without movement they slow
So I prod and fight on
still hearing that song
singing doubts while I
belt out an old hymn