My One Wish This Christmas
[Dedicated to the end of a very turbulent 2020]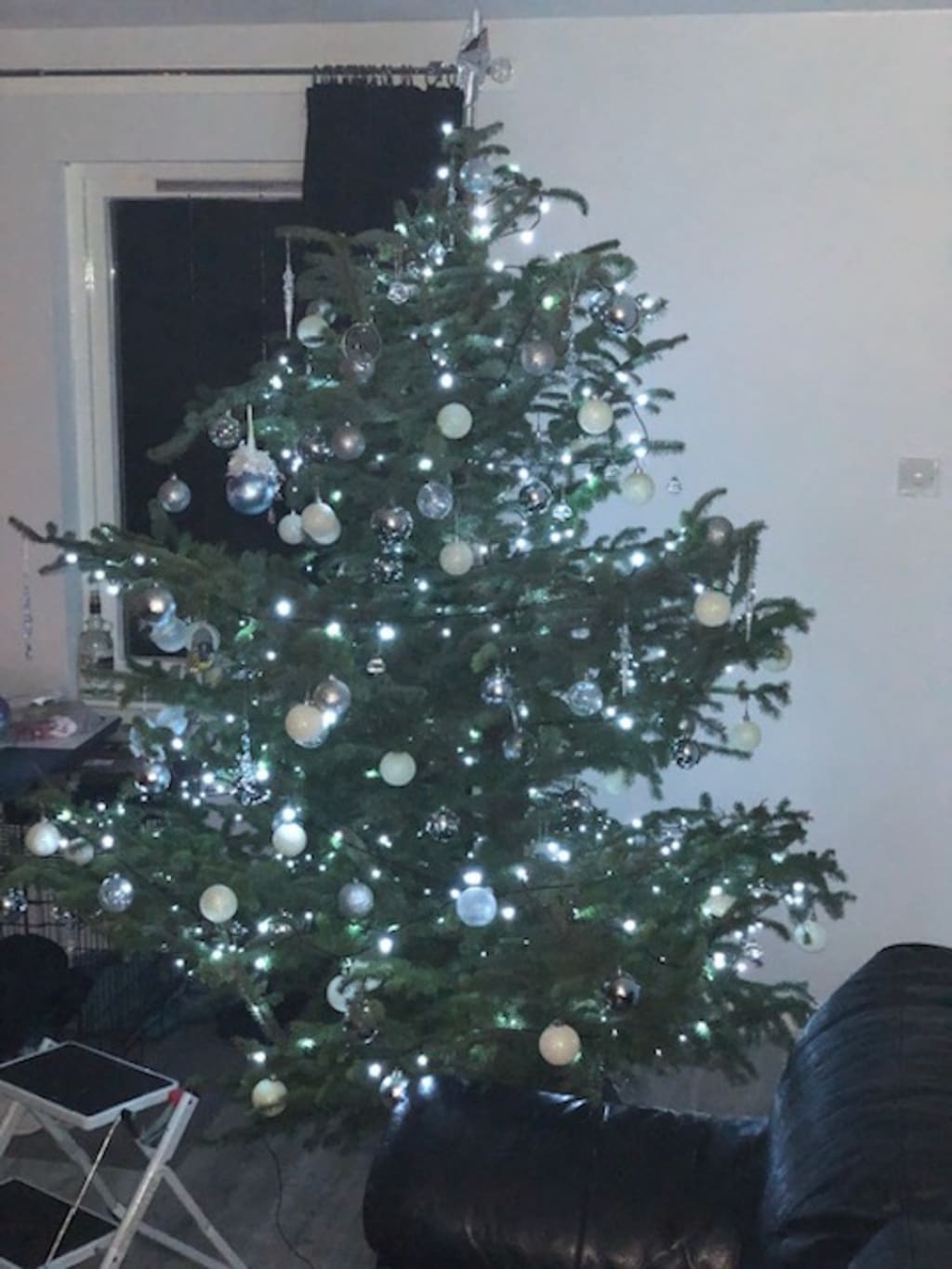 Taken At Home with The 'Xtnd' Family, Scotland DEC 2020
My One Wish This Christmas
By: Karlton A. Armistad
[Dedicated to the end of a very turbulent 2020]
1.
My one wish this Christmas Day, is for every child to no longer know suffering anywhere in the world. It's a tall order as it covers many borders, sons and daughters but that is my One Wish.
2.
My One wish this Christmas Day is every race to be abolished and everyone see each other as their sister and brother and not someone trying to cross a border; so that hate and ignorance would be less significant. In unity lies the world's truest strength, and yet we fail to come together, except at Christmas time.
3.
My One wish this Christmas Day is to see the world recover from COVID, so we can meet and greet and go back to dancing in the streets, with our Family, friends & loved ones. This year has been hard, mi a tell Lawd, from lock-down to button up, dem even manage to put out Trump; yes 2020 did give us plenty.
4.
My One Wish this Christmas Day, is that You were not so far away.... know I miss You most with each passing Day. The years have not made Me miss You less, as life has never been the same. Nobody gets Me, I always make a mess Me, as Your no longer here to help, so nothing has been the same. Smile on Me today & I will cry tears of joy that You are with the Angels above. As truly My one wish is ..... I so miss your Christmas morning hug.
End.
About the Creator
Carlton A. Armistad is the pseudonym for Andrew R. Little. I prefer writing under this as it allows me to look at any body of work I complete separate to my personal day-to-existence, and safeguards my relationships and family.
Reader insights
Be the first to share your insights about this piece.
Add your insights