My Nightmares
Will Pass Eventually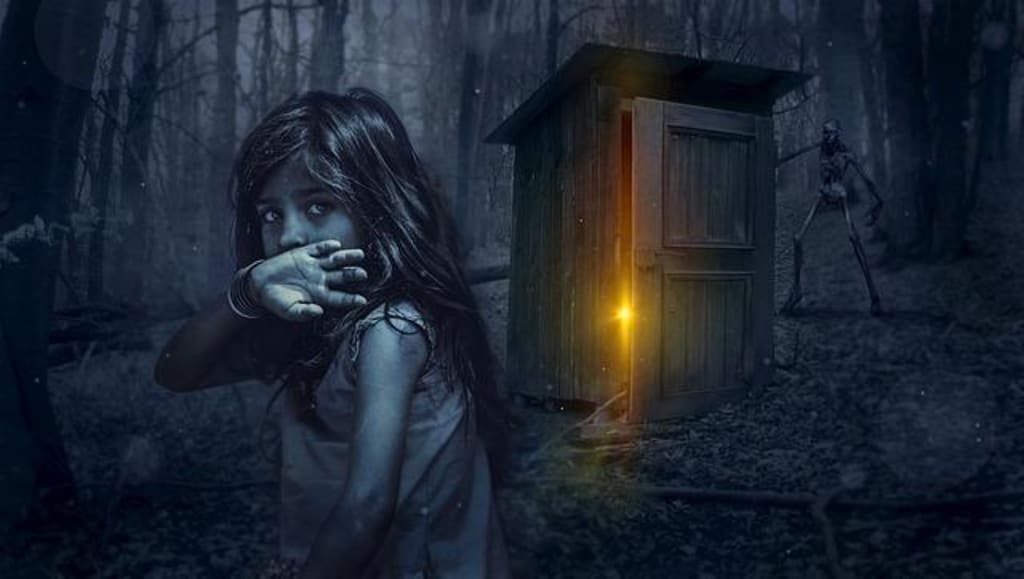 Careless fines in my nightmare that is mine.
I sleep in a trance that is my thoughts.
My thoughts linger to the world gone wrong.
The stock market crashes and people raid the streets with guns and knives.
Polices line up in armour ready to fight.
The children in the streets running with fright
As I lay in my bed with these thoughts in my head; I twist and turn hoping the innocence can find peace in the end.
The story goes on with the slaying of a wilderbeast.
Hunters with their guns their gonna release.
The beast has no chance to plead.
Just a bang in their heads and hunters hoping it's dead for their scrumptious feast.
But the breastmilk of the beast these babies need.
Images pop up in my head in my nightmare.
The sight of it I cannot bare.
To see innocence dying before my eyes.
To see innocence dying because of the T.V. that lies.
To see inmates get out of their cell blocks and roam freely on the land of our country.
As my pupils flicker open gently.
My forehead completely soaked with the sweat from fear.
I knew that reality is near.
Even so, the nightmare I had dreamt became the reality we see every day.
As I look at the news in the media when I sit down with my tablet placed on my lap.
I see violence in every huge gap.
There is no way for my nightmare to become a reality.
The world is full of negativity.
About the Creator
Hello my name is Nikki. I have two blog sites; one is my poetry blog site and the other is my news media blog site. My dreams is to be a journalist.
Youtube Channel:
https://www.youtube.com/channel/UC4YQ85bW9UJmV6XbHHeKkTA
Reader insights
Be the first to share your insights about this piece.
Add your insights