My Mom Was A Drugged Out Beauty Queen
#VocalNPM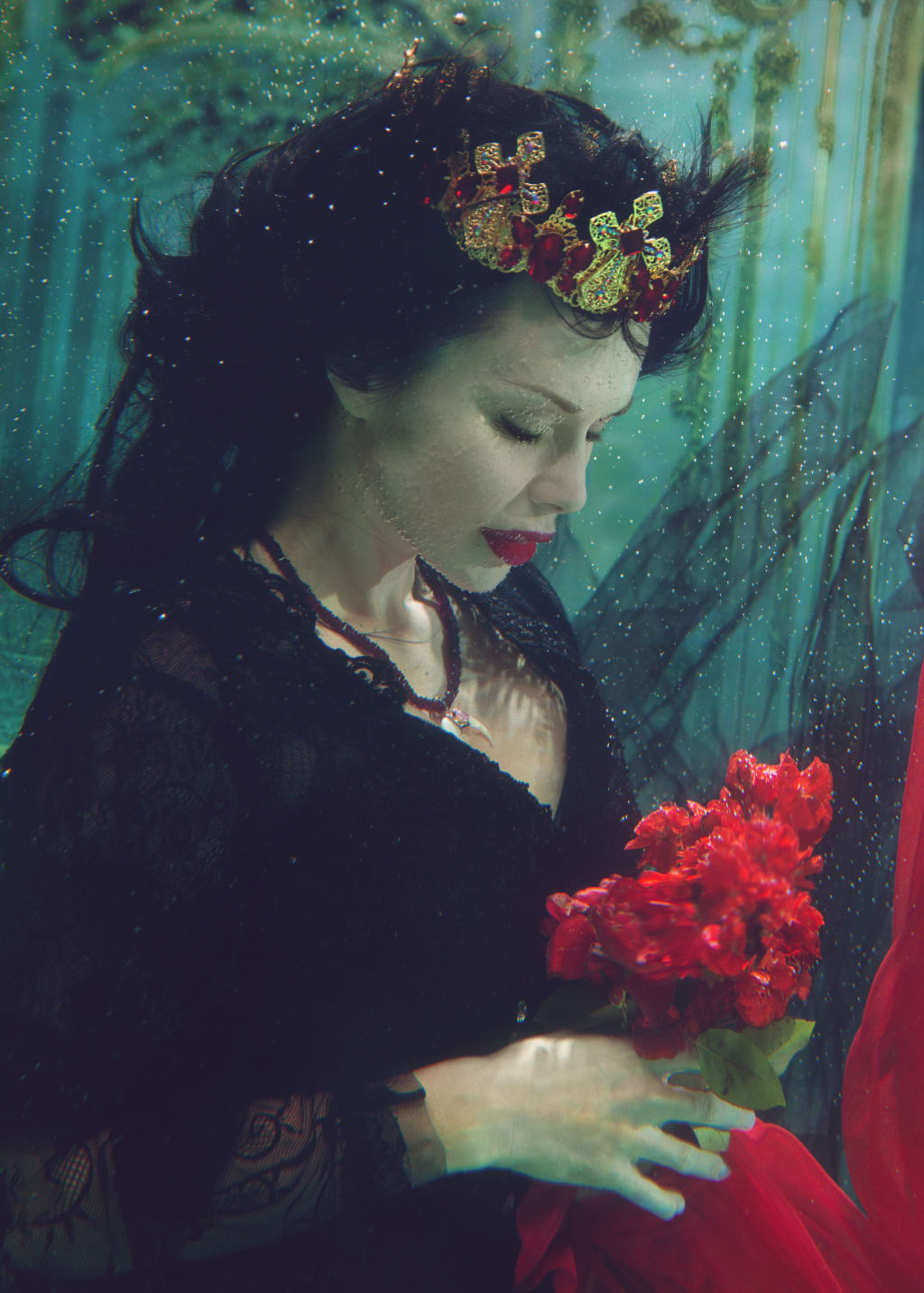 Written by Tiffany Harry Photo by Alie Alinari
I was born into your world of drugs, noise, deceit,
And confusion.
I never understood why you loved drugs more than me
Drugs came first
Boyfriends came second
Stealing from me was so easy
Lies instilled in your eyes
Popping pills down your throat
Parties 'til dawn
You were so far gone
I had to go to school in the morning
I shook you and shook you
Thinking you were dead
Until your eyes opened
Then shut them again
I walked myself to kindergarten class
Only to be harassed
I was tripped, followed, teased,
And made fun of
While you slept off your drugs and alcohol
Not knowing where I was at all
The only side I ever saw of you was selfishness
And betrayal
As I grew older
Your disease became bolder
Smoking crack and meth
Snorting pills, chewing on fentanyl
Smoking weed, drinking increased
Swallowing Suboxone, Methadone,
Even Trazadone
The list is to long, oh even
Heroin
Overdosing many times
Even try suicide
Seizures, fits of rage, zoning out,
Hallucinations filled your head, so
Many times I'd thought you'd
Be dead
Narcan brought you back to life
Flowing through through your veins
You'd think it sink into your brains
You never showed me any love, no kisses
Or hugs
All you cared about was scoring more
Drugs
I held such a grudge until the day
You passed away.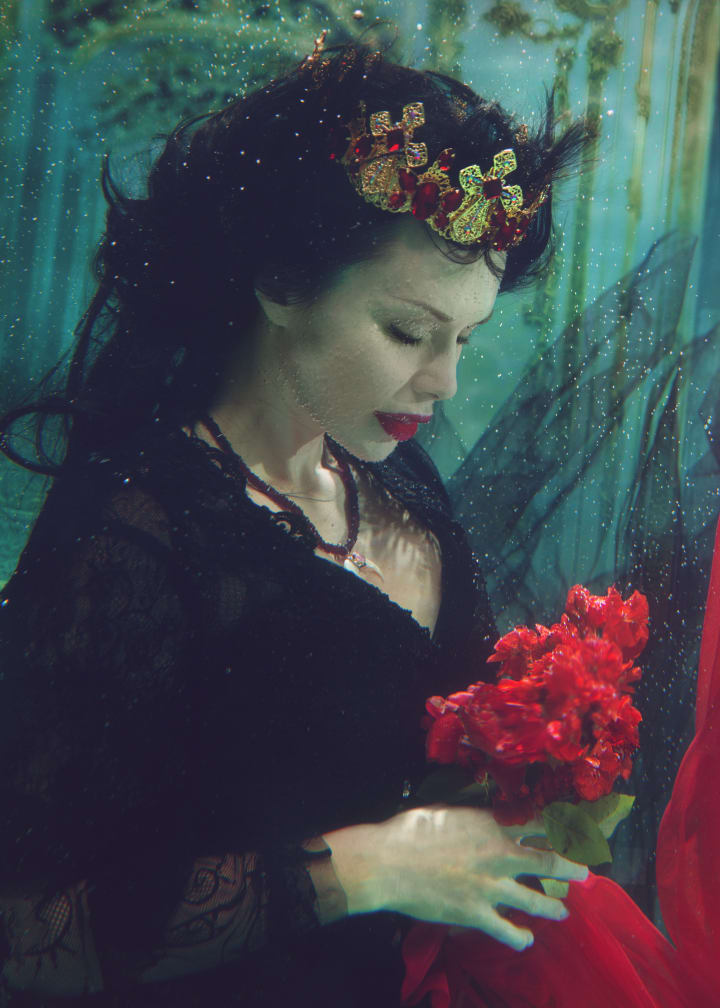 Tiffany Harry
I'm trying to write a children's book, Into reading , music, drawing n writing poems. I love my family, my uncles n aunts, cousins,my grandchildren. Love my lil Em. I have two beautiful daughters and two great sons. Love my hubby n Dad Ron.
See all posts by Tiffany Harry →