My Mind is Boggled
Is Yours?!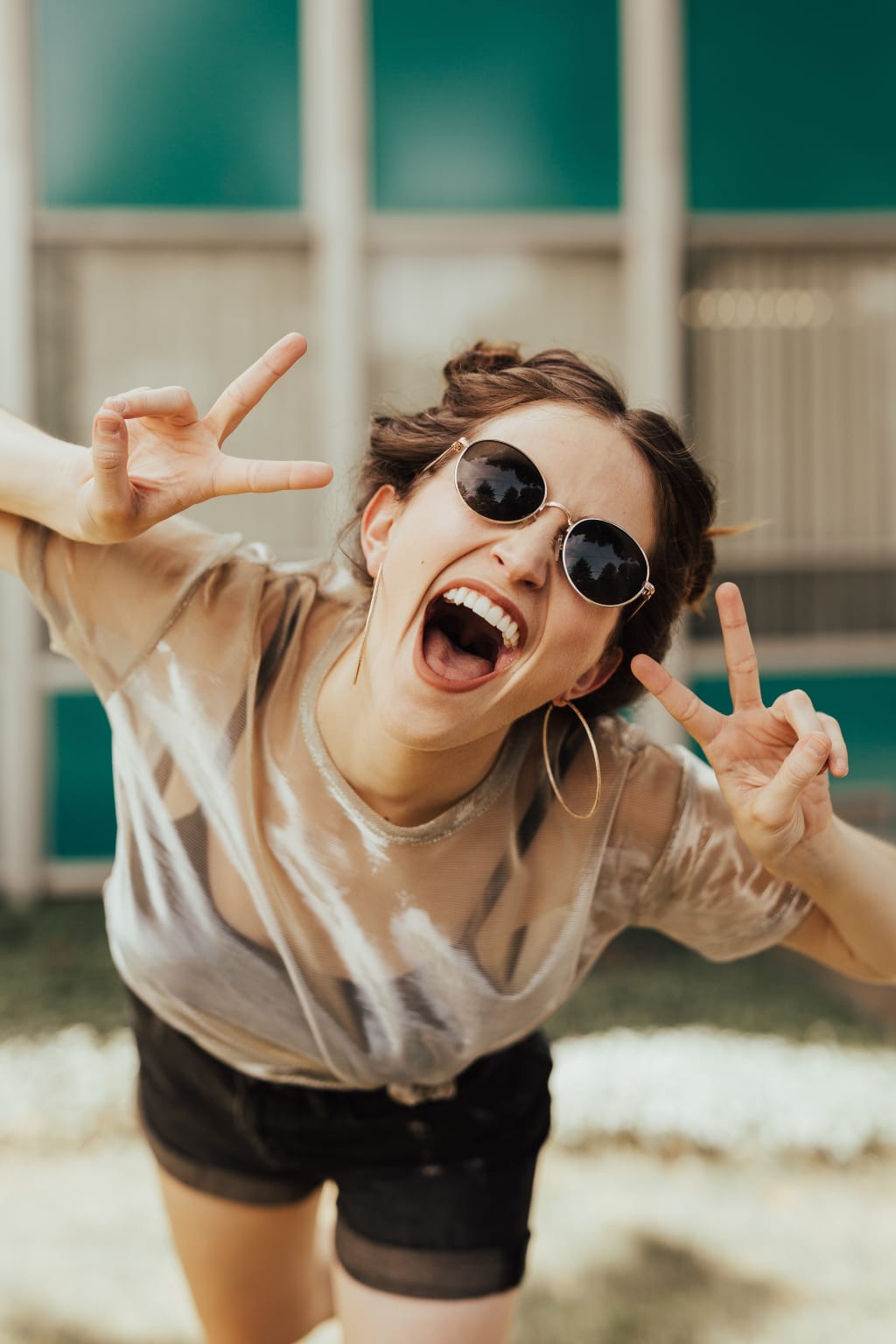 Photo Credit: Brooke Cagle
The world can be silly at times
Like socks that disappear without signs
Or how a pizza is round
But its box is square, I've found
It's enough to boggle our minds!
About the Creator
I love life & everyone in it! I have realized what I really want to do with my life; Write!
So, I'm an Ghost Blogger, Content Writer & Generalized Creator based in Texas and I write about...Life!
Follow Me: Facebook
Website: KristinaWrites
Reader insights
Be the first to share your insights about this piece.
Add your insights