My loneliness
This loneliness comes to support and comforts me whenever I get nothing I thought of in life.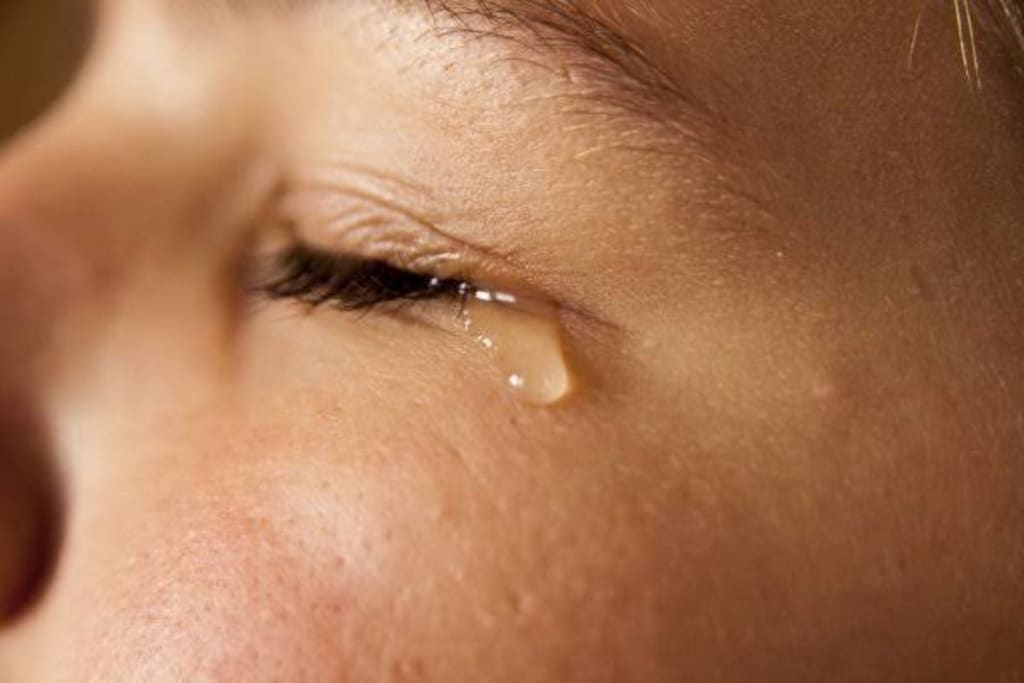 This Is it your headache to stop you and me from joining? No my destiny? Is unknown. This loneliness is the only gift you can give me in the end anyway.I suffer from not being able to reach the shore in the ocean of your memories even if you remove it.Despite many dreams I stumble into loneliness regretting my present condition.Going to give away the explanation you are going to know that I can not live in this life without you.Relationships that are available when needs are needed are not always permanent and they are not permanent.Conversing with billions of people but expecting something like this from the heart is only for some affectionate friends.Loneliness is the only solution to the delusional mind that relies on the desired relationship even though there are a thousand relationships around us.
Reader insights
Be the first to share your insights about this piece.
Add your insights