My Little Rose
A Mother's Heart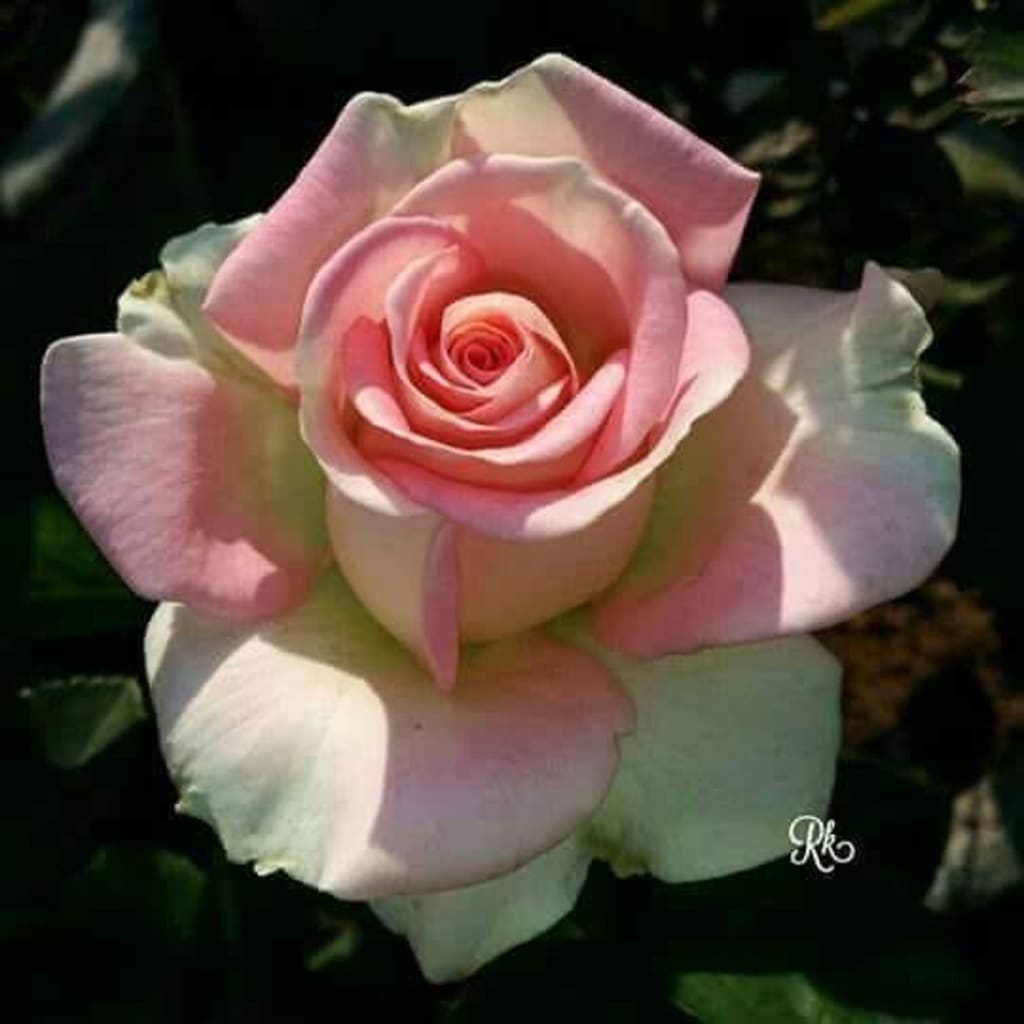 This beautiful little rose began as a empty little seed; ready to be nurtured, ready to feed. Her name is Rose, my little rosebud. I knew when she was born, she would grow in Grace, Beauty, and Love. Rose I named her, for the vision of her in my mind. I knew in my heart she will grow to shine. Her beauty will sink ships by the thousands, her Grace will stretch over all the lands; she will grow to be the Glory of Man.
As she grows, with water and sunshine; her spirit is reborn and redefined. She is young now, my little Rose; I hope good things for her only, wherever she goes. Like a rose, some of her petals may wilt and fall away; yet a more so stronger petal will grow in their place. My little Rose, I hope her journey begins with a good start; this is a Good hope in a Mother's Heart. No matter how big she grows; she will always be my Little Rose.
childrens poetry

Mindy Sleeper
I have been an creative writer since I was a teenager; majority short stories(fiction and non fiction), poetry, journal writing. I also like writing educational essays and case management assessments in Criminal Justice.
See all posts by Mindy Sleeper →