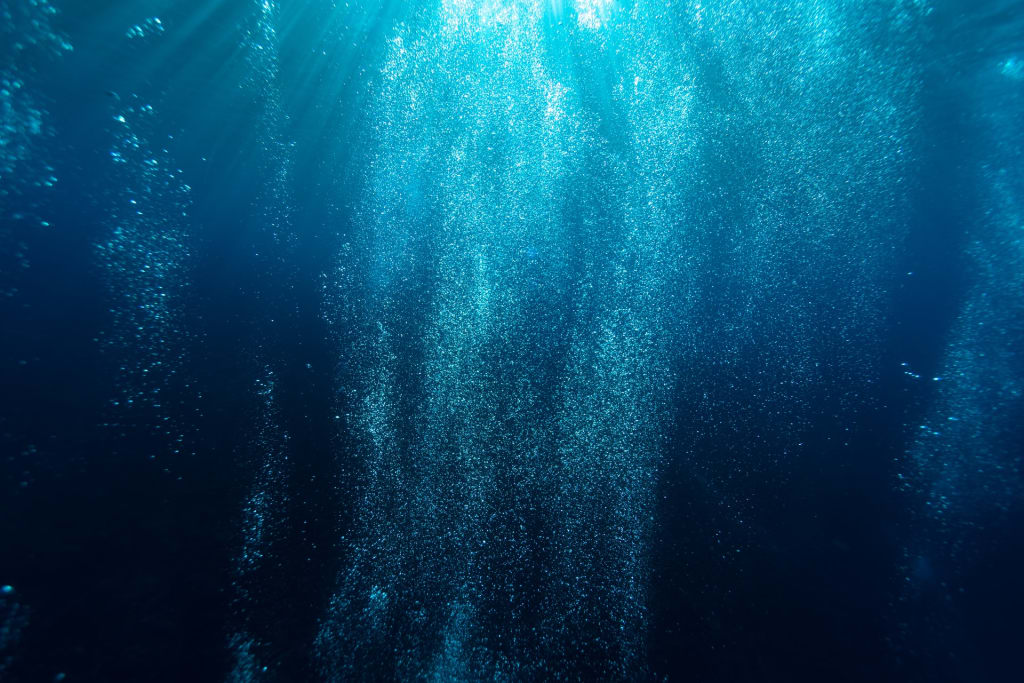 Photo by Sarah Lee on Unsplash
Which ocean is more mysterious than the one in me?
Question marks swim and swirl in it.
Answers are rocks I find and keep.
My skin doesn't separate me from the collective.
It's just a visual limit, an illusion;
I'm not beaten by confusion.
Multiple species live in my waters.
I detect the way in which I have to handle them.
A miniature of society lies in me;
I enclose the seed of everything there is.
A great collection of all kinds of behaviors.
I choose which to feed; the best or the worst.
Sea-calmness and sea-storm continuously alternate,
as I walk courageously on the path of my fate.
Observing my persona, undressing it from fear and expectations,
makes my inner axis more and more stable.
Becoming impenetrable by the phenomenas,
I meet my true Self; the clean noetic ocean.
***
Anthi Psomiadou — CC BY-NC-ND 4.0 International : Credit must be given to the creator/ Only noncommercial uses of the work are permitted/ No derivatives