My Home Is Like the Perfect Verse Over a Tight Beat
You said you wanted to see inside... Here you go.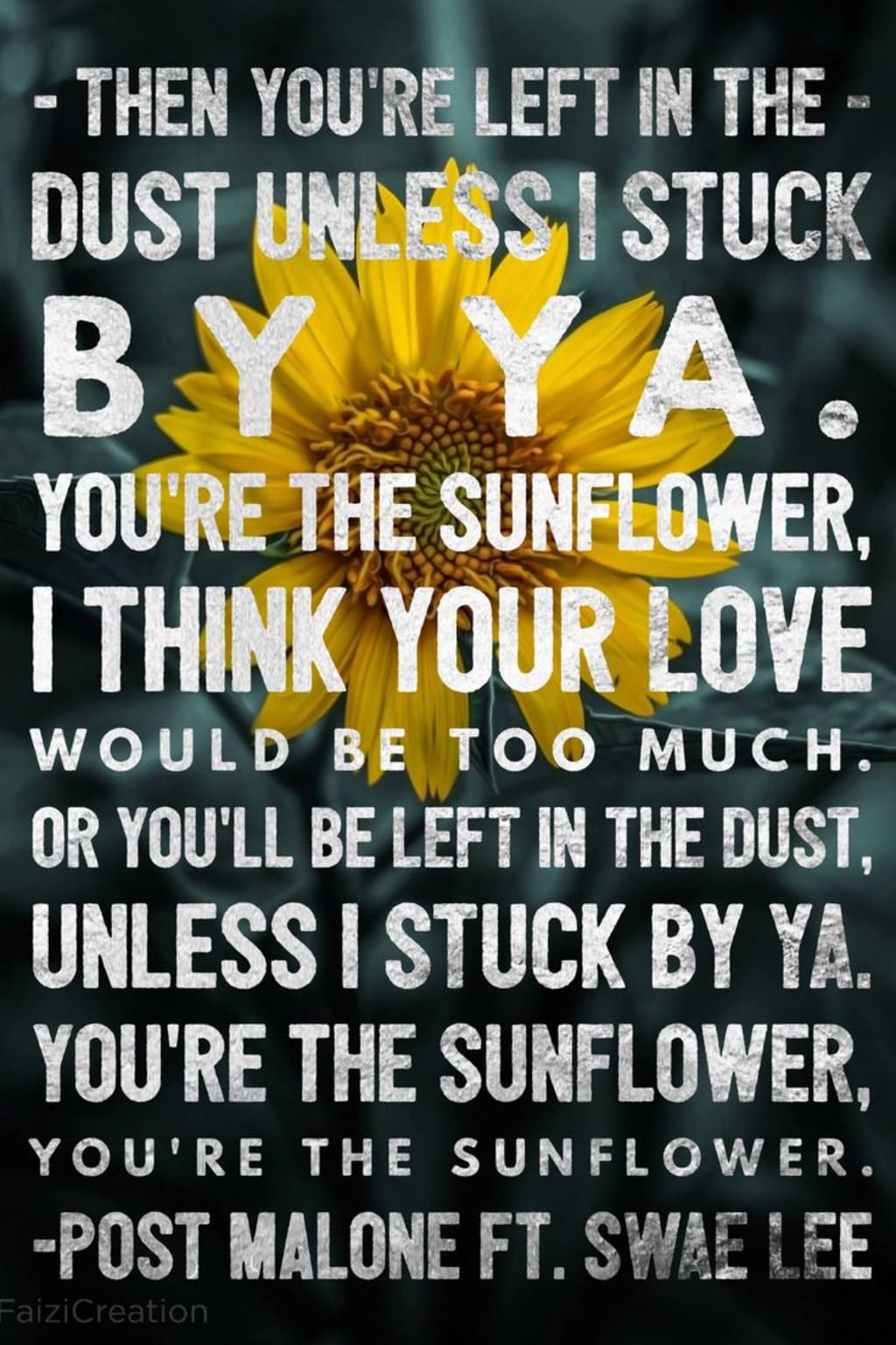 You have my heart 💀🎶❤🖤
I fall in love with lyrics easier than I do with people
Everything I've ever wanted lives inside of a song
I can pour out my soul as I sing a song but I can't give that much depth to a person
My best friend is a love song
So is my worst enemy
I'm afraid that my love will never translate from my soul to another
You see, I love big and I love hard and my love isn't cheap
It comes with a price, are you willing to pay?
My soul feels dead and gone away
Written down in a song that I'll never put to a beat
A melody so fresh and free
My mind wanders there when I feel that need
That urge is just so prominent
So dominant
How do I fill that need without cutting myself open and watching myself bleed
I dance with the Devil on a daily basis just hoping someone will see
But please don't look
My cry for help coming out so loud
Pouring out as screams at others and blame on you for everything that I do
Help me please
Please save me from myself
Help me switch my mind back right and get this monkey off my back
Out of my life out of my mind
I've wasted so much fucking time I've had enough
Time I'll never get back
That I'll never see again
Time that should've been on this pad and pen
I'm hopeful but dopeful just trying to survive
Shit I'd rather thrive and be alive
Do some living while I'm here
Swallow my pride because you can't evolve with fear
Steady evolving moving up to the next level
Are you an angel or are you the Devil?
Do you battle the same state of mind?
I'm on a whole other level but battling with the same Devil
This is NOT a GAME to me, this is my LIFE, what's left of it
It's not strip poker where you play the hand you were dealt
I've gotta make this life happen
Quit sleeping on yourself and your goals
Go tough for what you want
Never settle for less than what you put into it
It's a shame I can't take my own advice
When I look in the mirror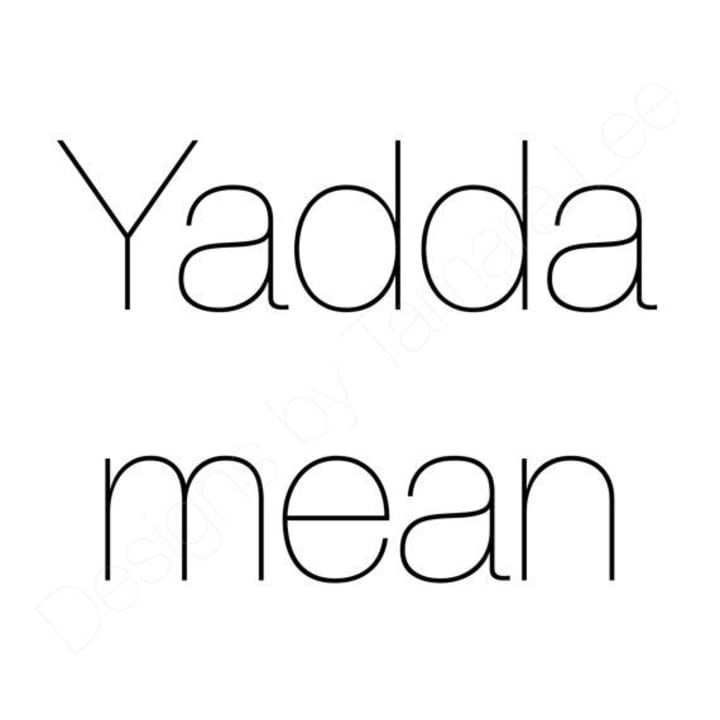 About the Creator
Im not always sure who I am or what I stand for if you're 100% about either there's no room to evolve.Growth is some powerful shit.my mission is to help a few people trudge through the mud. I want to inspire someone to inspire someone else.
Reader insights
Be the first to share your insights about this piece.
Add your insights