My First Love
Regrets and the Things Left Unsaid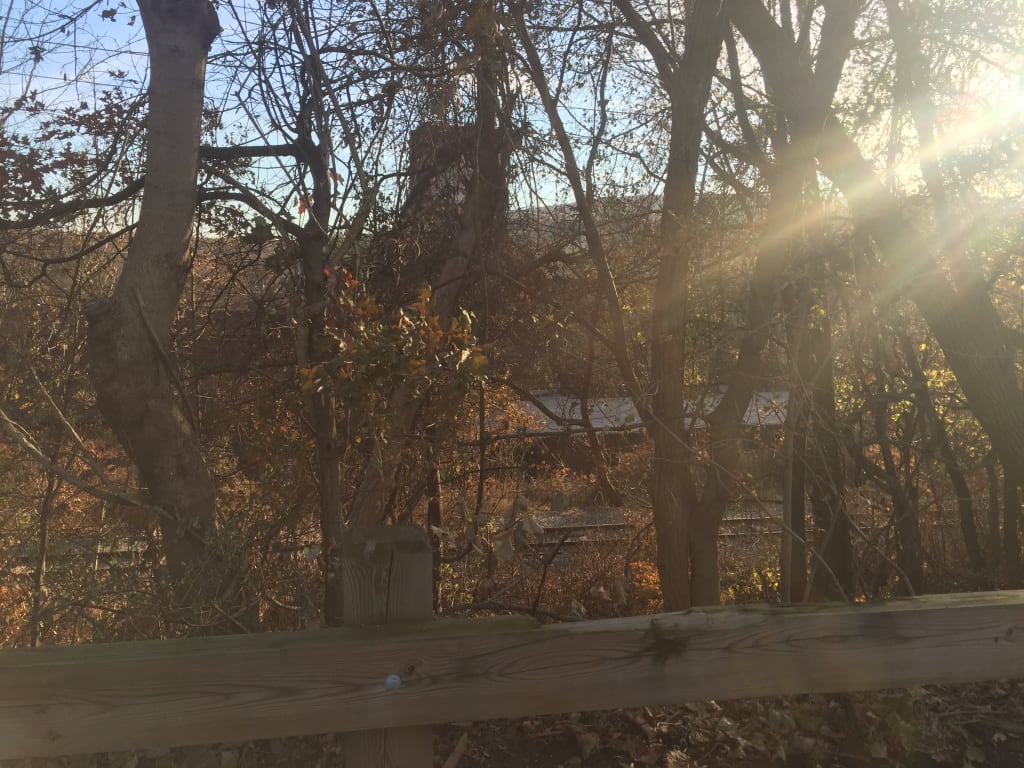 You used to be the person I came to for everything.
Now you're just someone I used to know. You don't mean anything.
It's funny how you used to say we'd be together.
Forever's a long time, but we didn't know better.
Making promises we both knew would disappear into the air as the time flew.
Til our goodbye, let's fill the time with empty "I love yous".
It's not a lie, cause deep inside, the fire we felt when we first kissed,
Is still alive.
But it just ain't the same no more, you're upset about fake things,
Can't take false blame no more.
As soon as we meet up, we fight. Can't feel this pain no more.
I know you gotta fight for love, but I didn't fall to be at war.
I dropped, with my head in the clouds, too naive to think you'd never let me down.
Your arms were an illusion, I sat on the cold, hard ground,
Wondering how I let myself stay this long, what kept my faith strong.
Why I'm still holding on, what would happen if I dared to move on.
I'd lose the person who found me when I didn't know where to go.
Pointed me in a direction I thought was right. In reality, I wasted almost a year of my life.
Wasted unconditional, loyal and unforgettable love on someone who didn't know what that kind of love was.
And that's not his fault, he knows not what he does, but my heart broke anyway,
It always does.
A broken boy who can't shake his past promised me my smile again.
Words that were forgotten when we stared to fight again.