My Father Was An Architect
@just.wxrds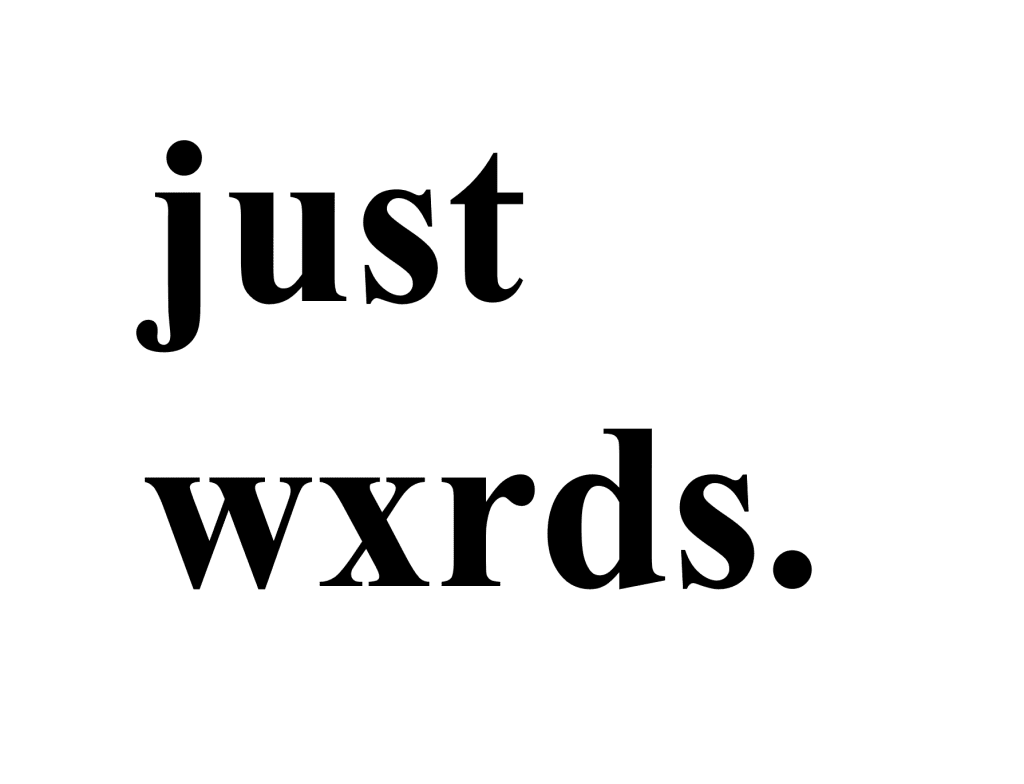 My father was an architect,
And he built bridges, town
Halls and a railway station.
He lived on courage and
Drive and the need to leave
His legacy behind for all to see.
My uncle was a businessman,
And he built networks, trust,
And respect for himself. He
Lived on desire and hunger
And the need to be the best.
My brother was an engineer,
And he built cars and motors
And things that whirred. He
Lived on oil and sweat and
Bloody fingers.
I was broken, and built myself
From nothing. I live on fear
And chest pains and little sleep.
We all start somewhere.