My Dearest Butterfly
You're going to fly...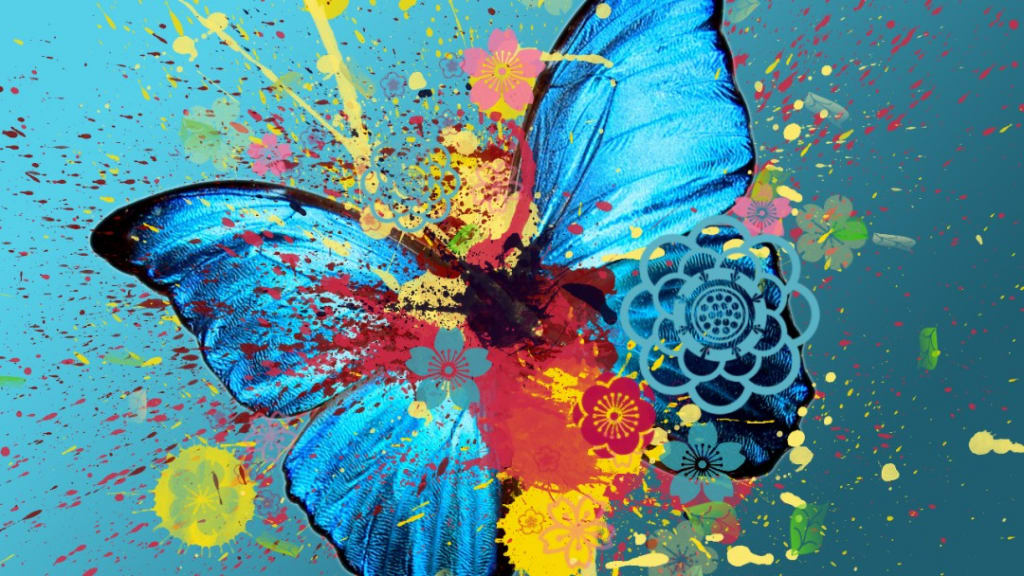 Stuck in the "in between"The in between letting go and moving on.The healing process isn't one to be rushed,Rather one to embrace,One to feel, and to acknowledgeHow you feelEveryday.
One to listen to your bodyWhen it sends you messagesThe universe throws at you.Trusting that you will be okayIf you are mindful,If you are goodTo your body,To your heart,To your spirit.
You are growing inWhat feels like a cocoonSometimes suffocating andAnticipating the stage past healing,Past the "in between,"Acknowledging that you are indeedA butterfly.
Time is a precious thing.It heals,It teaches,It inspires and pushesUs to grow in ways we never thought we would grow in.
It is also never promisedAnd shows us to detach,To release,To become pure in all forms once againBecause you're starting a new chapterA new beginning is nearis here.
Are you readyTo spread your wings?To fly?To soar?To experience new levelsOf what life has to offer?
Breathe.
One step at a time.
Remain conscious.Acknowledge every moment within yourselfFor yourself.And keep going.
Feel your wings yet?
You're going to flyYou're going to fly so highMy dearest butterfly.
inspirational

Aurea Gonzalez
NYC Actress/Model/Writer. I write about everything: good, bad, clean and dirty. My work isn't for everyone. But I can only hope you feel something when you read my words. To learn more about me as an artist visit www.aureaofficial.com xoxxo

See all posts by Aurea Gonzalez →