My Dear Friend
A Poem About Depression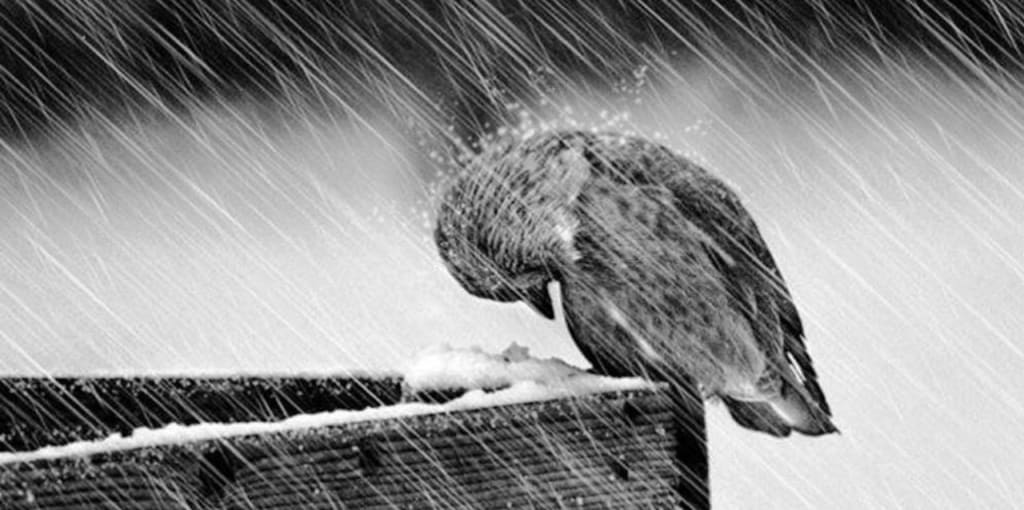 My dear friend it's been so long.
Please! Come in, have a seat and a cup of tea.
How is it going, my friend? What brings you here?
Again, is the memories you're bringing back?
Remember, remember that night?
The night with the call, the short one?
Wait, was it morning? Or night?
I don't remember, you knocked me out.
My friend, my friend I learned.
I learned to love you and appreciate the silence.
You haven't told me your name.
You haven't told me a thing.
Death, Depression, Suicide, and Anxiety.
All of you come together, for tea and to talk.
Knocking my door, holding me hostage.
I can't breathe, I can't live, I can't see.
I scream so loud, and it hurts.
I cry for help, yet nobody comes.
Please tell, why are you here?
Please leave, you have overstayed your welcome.
My dear friend, I have been used to you.
All the voice pounding in my head make it so hard to live.
Suicide has been sleeping with me, all night.
Anxiety wakes me up and tells me about her day.
I can't function while you are here, please leave.
I have lost so much.
My sanity, my will to live, my job, my friends.
My life is gone.
Is there a way that I can make you leave?
My dear friend, let me guess.
I know you're usually busy, so let me help.
Open the door for you, you overstayed.
Please leave, leave and let me live.