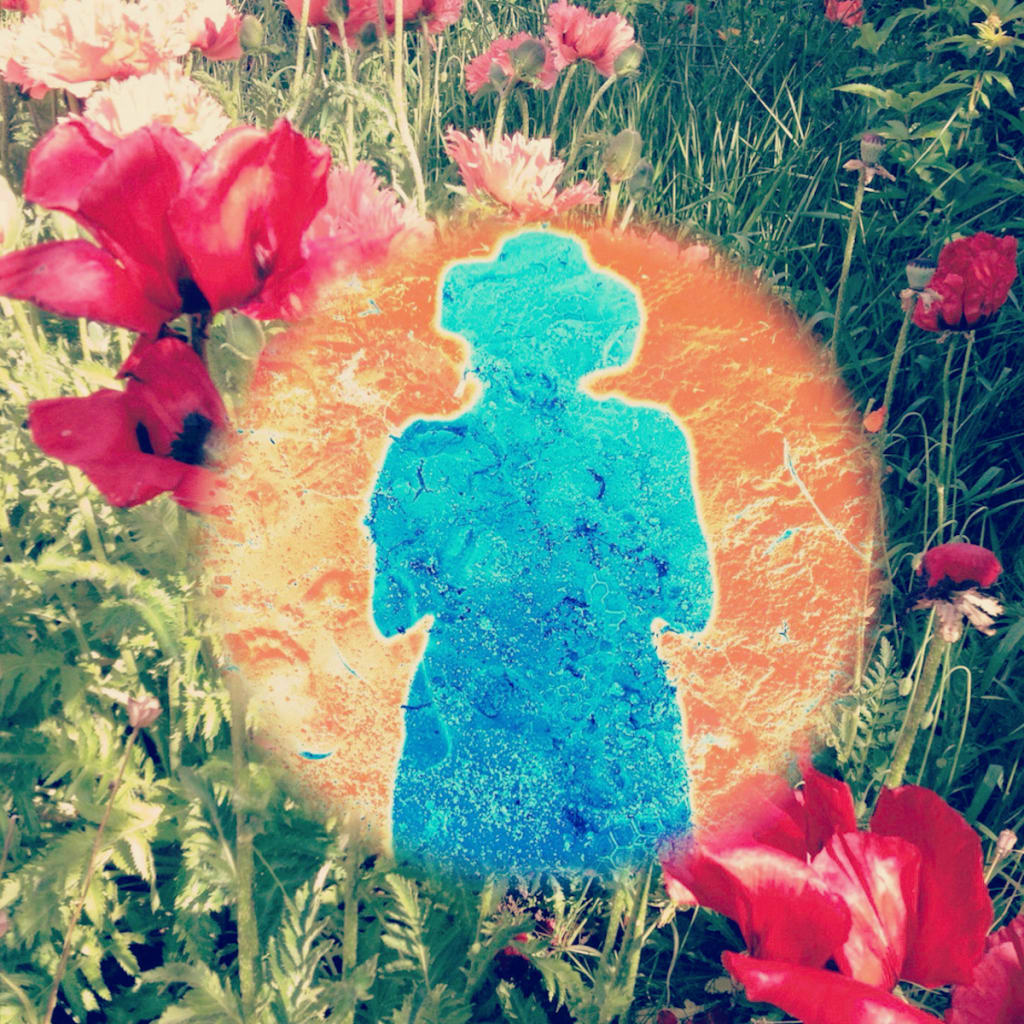 My belly is full with the things I love:
clean, cool water on a hot day–
flowing through pipes into children's cups.
My belly is full with chocolate kisses dipped in peanut butter,
extra creamy brie, and music
by Nina Simone and Al Green.
I am full with women's marches, daily actions, and a clear horizon free of smog.
I am full with street tacos and tequila with lime, dancing salsa in a club–
with his hands buried in my pockets as our hips sway.
I am full with #resistance and poetry,
freedom of speech and truth and justice.
Kindness through action and words.
I am full with cash in my purse, you know, money to spend!
I am full with all the decisions that got me here, standing next to you–
child, woman, warrior, and friend.
I am full.
About the Creator
Claire is the author of Fragile Saints, a novel published by Adelaide Books in 2021. Claire's poetry chapbook Vortex of Our Affections was published by Finishing Line Press in 2017.
Reader insights
Be the first to share your insights about this piece.
Add your insights