Multiracial
Growing up behind my eyes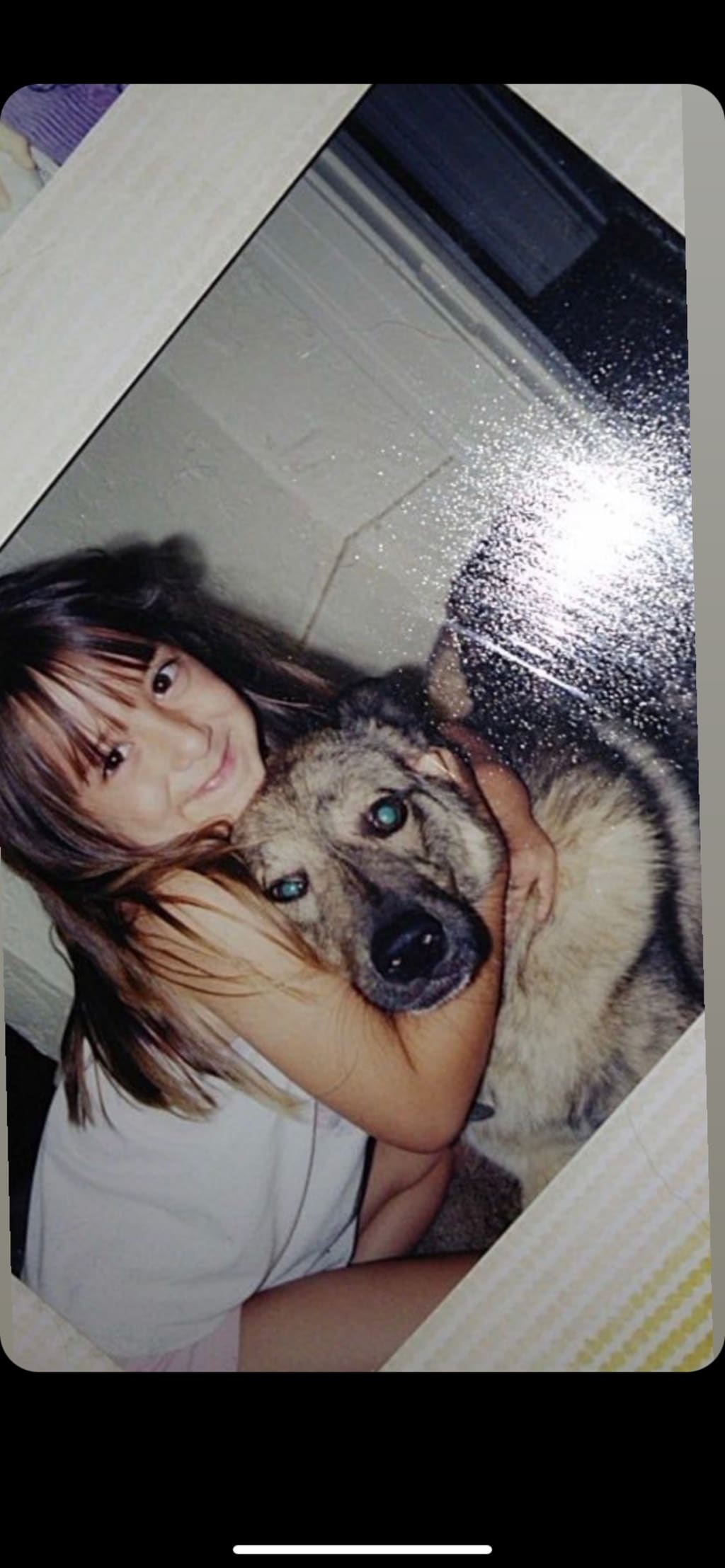 Little me
She grew up lost in a world full of hate
Bombarded with thoughts of confusion by her race
She played with everyone not noticing their skin
Never did she think anything different of them
Until one day when everything changed
Look at my mother she has such fair skin
My sisters with eyes of the ocean so blue
with freckles that dot their face like sparkly glue
Always noticed by everyone in the crowd
But look at me I'm just all brown…
My dad from the Middle East
His eyes stark as a raven
He stood tall and broad and spoke another language
I'm always with my cousins from both parents side
My cousins from my moms side always call me exotic
But my cousins from my dads side always say I'm Caucasian
Stuck between these two perceptions
I'm always looking for approval
Never knowing exactly what I need to hear to make me feel better
I try to be myself as always
Though I find myself hiding in my humor
I make you laugh, to close your eyes so you can't see me
Just hear who I am without judging my exterior
Now that I'm older I finally understand
I'm lucky enough to come from multiple lands
It's not my blood that defines me
It's who I am inside
I'm funny
I'm smart
I'm honest
I'm kind
I'm curious
I'm cautious
I'm always on the grind
Family over everything, each and every one of them
I need not the approval from a race, yet I need approval from myself in this case
I am who I am and I love every part
Being multiracial is my favorite part.
slam poetry
About the author
I have always been a closet poet.
I love writing poetry, however I have never opened up to the world with my words until now.
Please feel free to read and enjoy, also tips are very much appreciated.💕
Reader insights
Outstanding
Excellent work. Looking forward to reading more!
Top insight
Compelling and original writing

Creative use of language & vocab
Add your insights