Multiple Personalities
They Control Me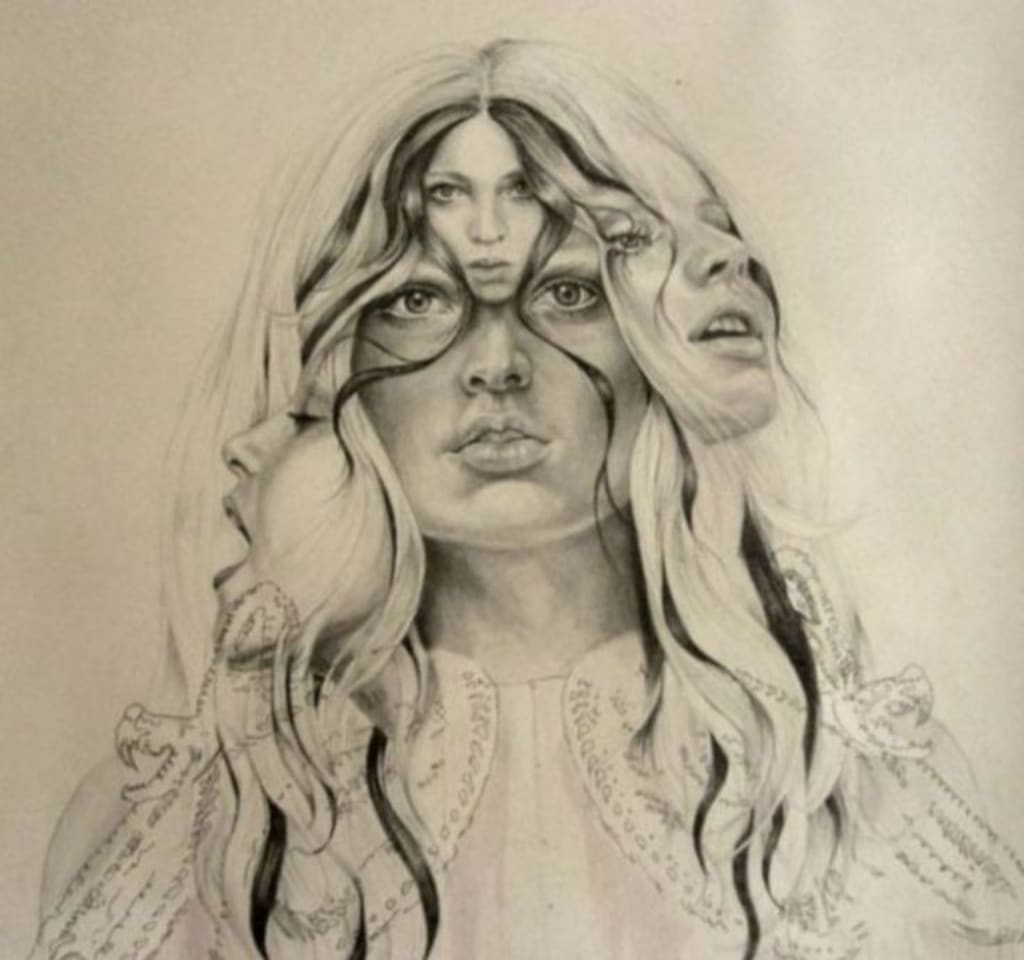 I know you know Crystal but have you met Crissy or Lisa?
They all are nice when they want.
I think you would like Crissy more but she don't like pizza.
She did eat it a few times before but now she just can't
Lisa is more flirty.
Sometimes she even feels attracted to a girl.
When she realizes then she feels guilty.
The thought of sex makes her toes curl.
Crystal is too much of a control freak.
She loves everyone and never stays to herself.
Unlike Crissy she loves to speak.
And Lisa she keeps her heart on a shelf.
I hide them because I am embarrassed.
They take over me without an invitation.
Make me feel like my body has an invasion.
They feel like being in a disaster with no shelter.
I pray for them…her…
I mean me.