Mother Time
What to do with her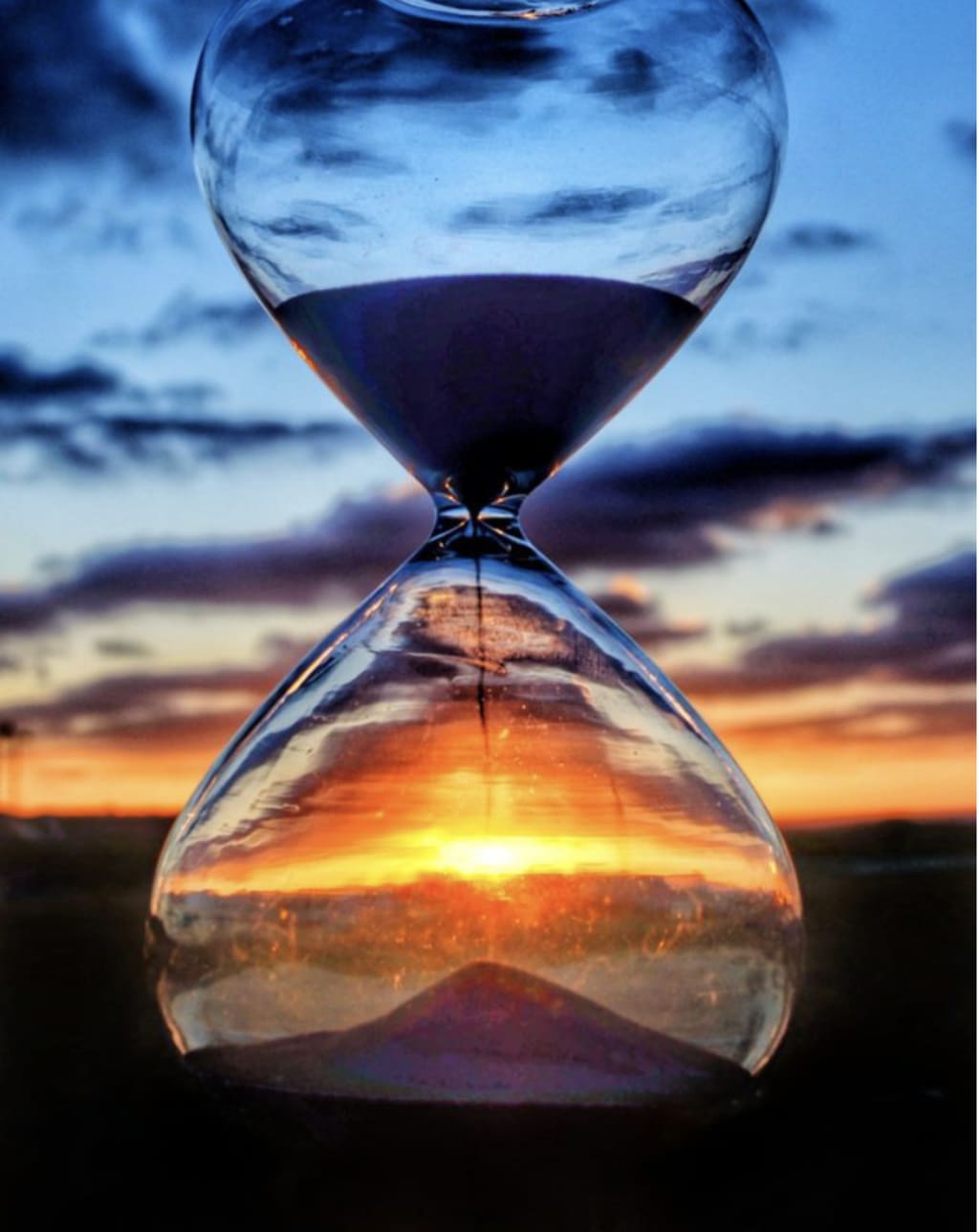 She is there, always, never left, armed with relentless patience
She is often mishandled, mislabeled, disrespected
Her children, her beloved, her own
Eons ago, many a lifetime, lost and remaining
How we see her, recognize, feel and speak to her - Be Her
Some say it's too late, they want to bring her back, scenes that was done cannot be fixed - the point of no return.
The mother you saw, given to you as her child - she is a gift in your eyes but wait Mother Time has spoken, she turned out not.
Others lost all together- they have lost Mother Time, she is gone. We should've respected her, acknowledged her very presence
With generations passing by - what did you give? Pain, Love, Care we not. Did we learn, still learning? Don't let Her go to waste
Who is She - how to we feel her? What do we do with Her?
Never too late or too early
She is Mother Time - precious and patient
To us her beloved, Our beloved Mother Time
She is a Gift, precious She is.
Reader insights
Be the first to share your insights about this piece.
Add your insights