More then ever
Closer the you know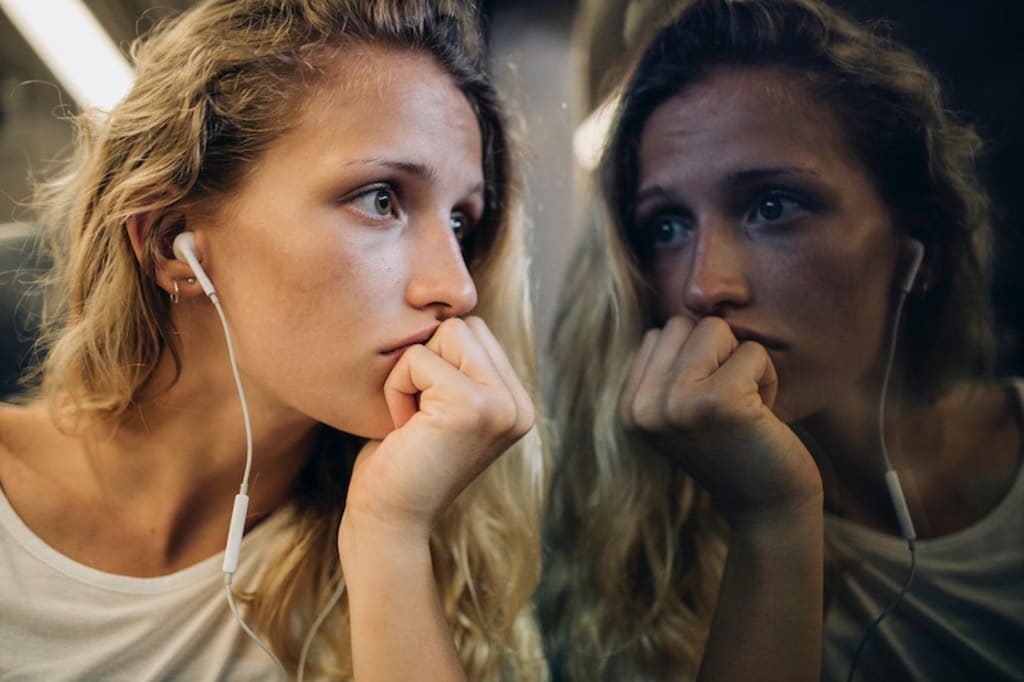 Do you think that I, at a time that I was most aquatinted with my soul,
Could forget beauty, could forget song, could forget all that gave me life
Perhaps my soul didn't need it, but my spirit did.
And when you lose the spirit and only have the soul, it's a lonely conversation.
The harmony of soul and spirit is necessary, and often taken for granted.
The body is the keeper of the spirit and the spirit is the harness of the soul.
It's our beautiful design, born from creation.
surreal poetry
About the author
I'm Valerie Gessler,
I love to write stories that I pray will come alive as you read them. That you can put yourself in the characters place, and feel and experience the same breakthrough. I write from the heart. I hope you enjoy them!
Reader insights
Be the first to share your insights about this piece.
Add your insights