Monster From Michigan
A Deep Song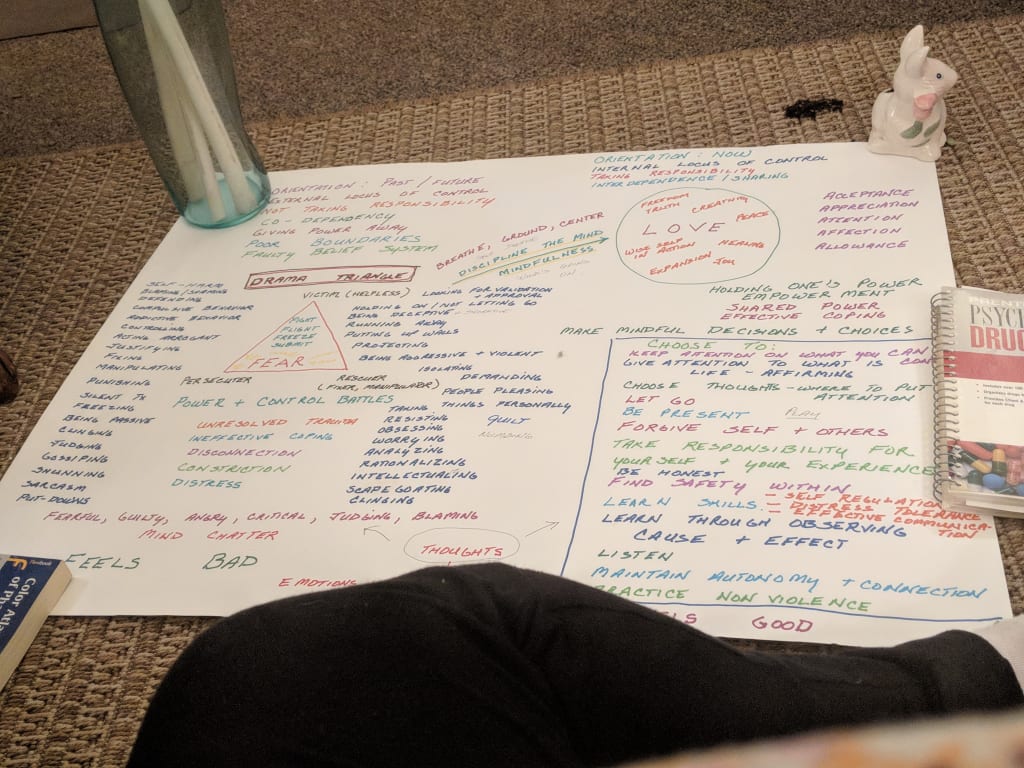 You took away my self confidence.
You took away what I had left of innocence,
I cried and I begged for you to stop.
I screamed and you finally let me drop.
But the damage had been done.
Come to find out months later I'm not the only one,
I said no.
Oh, oh.
Why did you have to do that to me?
I fell in love with a monster.
I guess it wasn't meant to be.
I gave u love but now I'm afraid of what I've become.
I'm shattered like broken glass that's lying on the floor.
I want to be the one,
I want to be the girl,
That despite all odds I move on with the rest of the world.
Now its your turn,
Justice will be served.
I can't believe I missed you when you went back to Michigan,
It was like I was battered,
At first it didn't matter,
Because I loved you more and more but let's be honest it was me you'd just ignore.
Now that four letter word that I wish someone heard the one I cried out loud.
Oh, somebody help me.
I'm in need of therapy,
God give me strength to go on, and on.
I will fight like Hell,
I will rebel,
You are not going to get me now.
I am safe you are far from this place.
I escaped and even though you were on top,
It is over now.
I'm fighting like a boss.
Life in prison?
Life is your loss.
performance poetry

Stacy Zappala
Hi I'm Stacy. I'm a poet, an author of a book called Inspiration. Its on Amazon for sale. I love writing novels, poems, songs etc. I'd love to write what matters to me for the rest of my life. Thanks for reading my bio! Hope you enjoyed!
See all posts by Stacy Zappala →