Monday Morning Poem
Fiery Blaze of Brilliance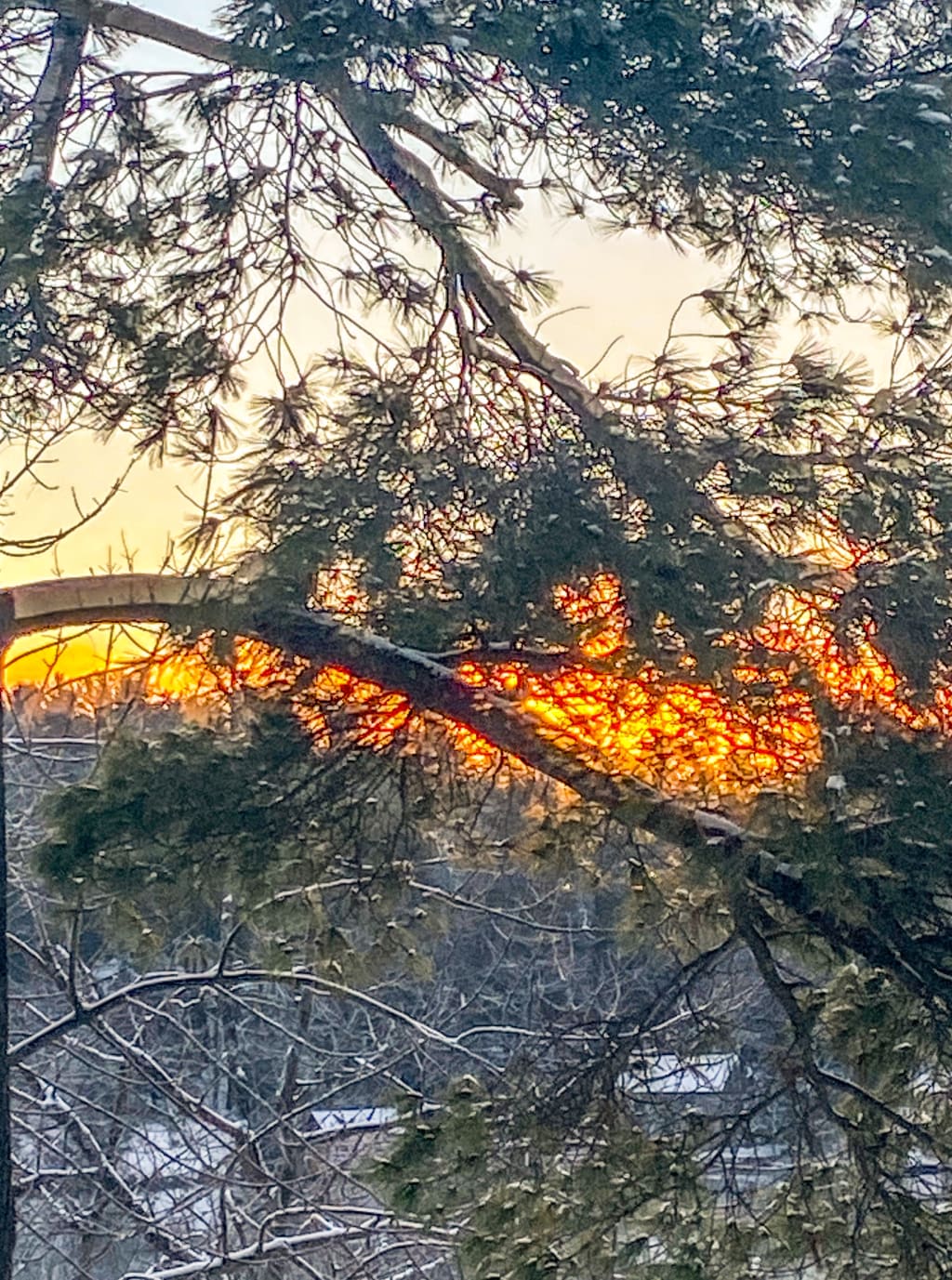 Fiery blaze
Lights up the bay
Welcoming all to
A glorious day.
Sunshine warms
It's glowing charm
Exciting nature
Without alarm.
Perfect morning
Immersed in play
Welcoming all
To a wonderful day.
Happy Monday 😎
#poem #naturepoetry #muskoka #muskokalife #muskokalakes #themuskokalakeshotel #naturephotography #mondayinspiration #muskokastyle #poetrycommunity #poemporn #poemoftheday #sunrise #tiedyesky #rethinkfit
A Poem by Jeffrey Kippel, Author of ✍️ The Ridiculous Adventures of Serbinand #serbinand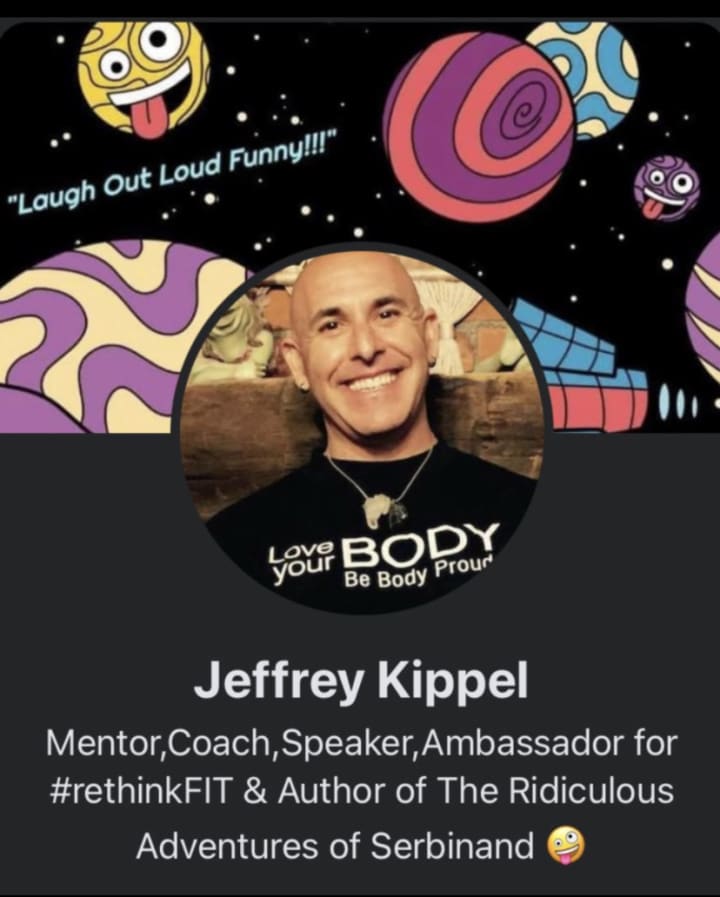 My name is Jeffrey Kippel and I am the author of the book The Ridiculous Adventures of Serbinand. It's a blend of Hitchhiker's Guide to the Galaxy, Monty Python, Family Guy with some Star Wars thrown in. 
I am also an Ambassador for the rethinkFIT initiative which is all about spreading the message that being FIT goes beyond just strength and appearance, that it also includes mental, emotional, social, spiritual, financial and functional health too… and one of the ways I do this by being a mentoring people want to empower others to love better how they think, feel, act, look and dream.
My book helps to spread the message too as it is also about escapism, self discovery and growth, with a bunch of laugh out loud moments in between.
I am also available to speak to audiences from kids to adults about creativity, mindfulness, science fiction and laughter, after all, it's one of the best "medicines"!
It's on Amazon & Kindle, Apple Books and Audible: https://amzn.to/3kMijJi
About the Creator
Helping raise social consciousness with laughter, wellness & empowerment; with my comedy book, as a talk show host & as an ambassador for rethinkFIT.
www.jeffreykippel.com
Reader insights
Be the first to share your insights about this piece.
Add your insights