Moist
XO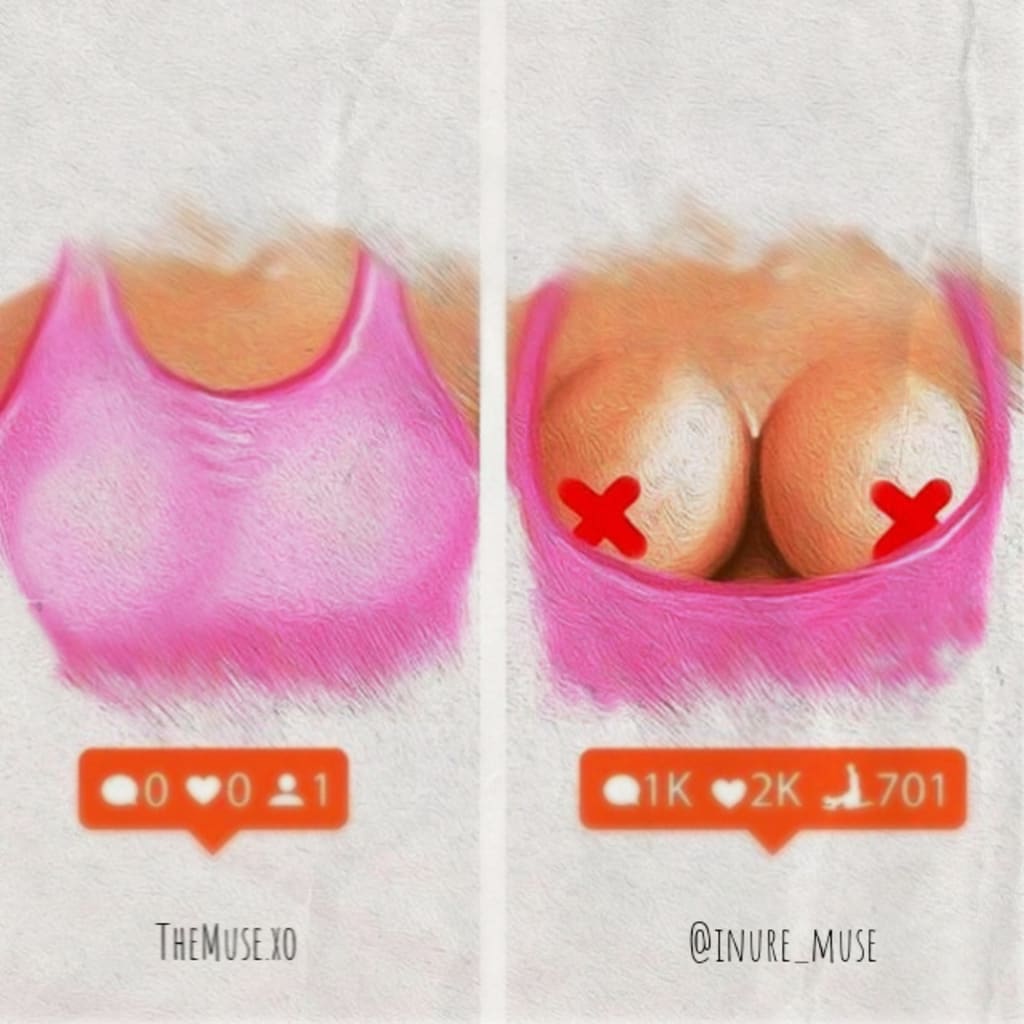 "... I had a dream,
he came to me...
The musical mystic man swam,
deep within the midsts of my melancholy,
see?
Despite the black, wavy waters...
reached inside its depth.
And pulled me free...
Screaming wildly in my broken condition.
Instantly in submission.
Wildly, clung to being.
Tied my love around his neck.
Tightened till he could not breathe.
Ran my nails down his back.
Cut it... till it bleeds...
Rode, to enlightenment.
Mould a multitude of mantras,
with his hands, sculpting, the form of my heaving breasts.
Sweat glistening down, skin, burning its cracks.
Hershey nipples, hard and perked stiff against his, treble clef.
Musically melodious moans, open lips... tight... moist, notes, pulsingbars, 'round his staff... 💦🎼🎶🎸
Sang till morning... came... time to rest."