Found on Pinterest.
Tells the story of a monster terrorizing her victims.
Draining their life force.
Draining their soul.
To bury them deep under the earth.
In this world there is wickedness and it is the embodiment of such.
The atrocities the monster did never could be fathomed.
It was greedy, loved shiny things, Flown all over the world gathering all she could.
Never to share, never to be. But greedy.
She kidnapped a princess and locked the prince in her human form in the dungeon.
But as the royals would have it a pip lined from the princess and her prince to listen to each other.
In the end, we will never know how the story ends because tis' still being written.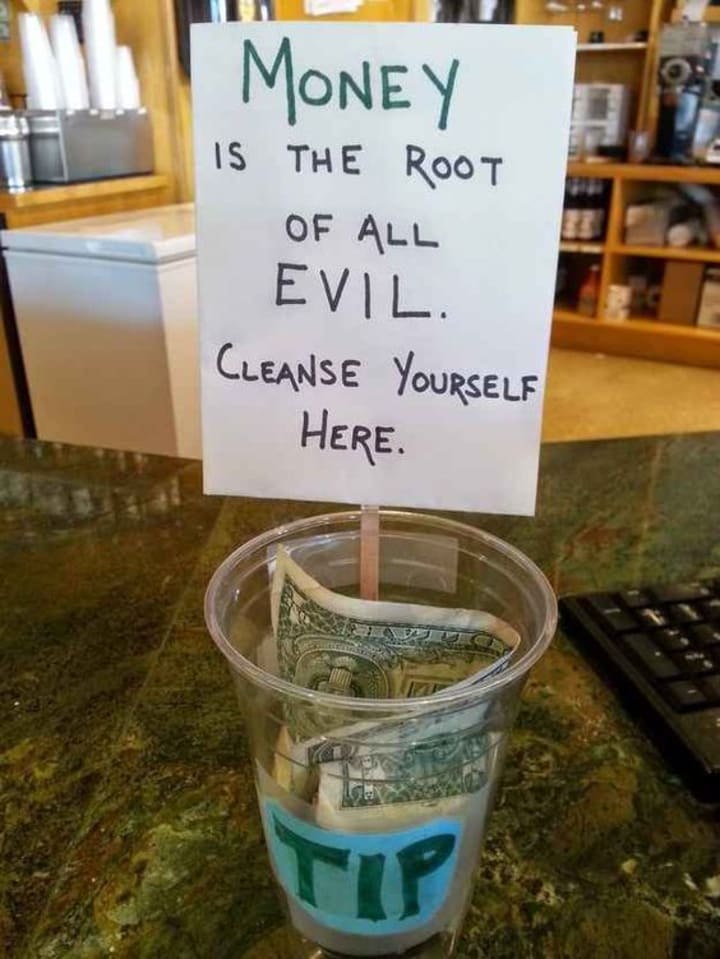 Thank you, for reading like, and subscribe please. Remember to leave a tip to the writer.
surreal poetry
About the author
Acclaimed independent author | Blogger | YouTuber | Publisher of Aurelien Publishing Services
Reader insights
Outstanding
Excellent work. Looking forward to reading more!
Add your insights