Mine
A home is what you feel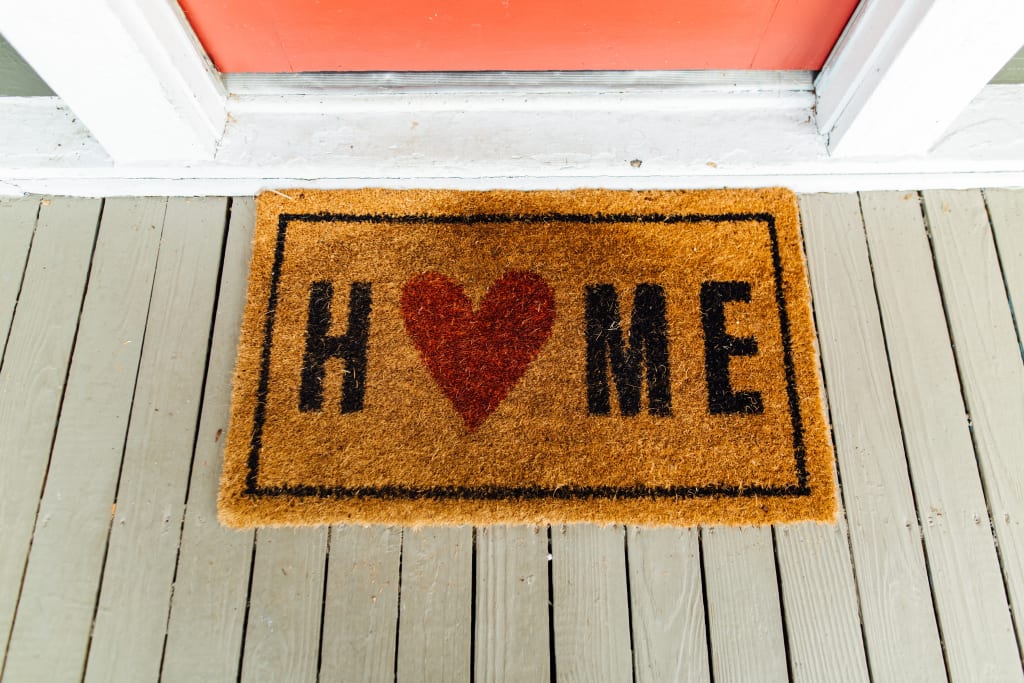 Photo by Kelly Lacy from Pexels
A house can be a home, and a home can be a house,
But not all houses are homes, and not all homes are in a house.
A house is where you lay your head, your clothes, your bed, your things,
But a home is an accumulation- of everything in between.
A home can be a mother's hug to wish you well goodnight,
Or a baseball field with three close friends on a Summer Friday night.
A home isn't something you have to touch to know that it is real,
It is not just what you can see, but a home is how you feel.
A home, to me, is not a house, a thing, a street, or place,
I am at home every time I look upon my child's face.
My home is where I share a hug, a laugh, or just some time,
With two little beats of two little hearts that beat in sync with mine.
My home is when two little hands grab mine and say 'Let's go!,'
I'd follow them across the world- up, down, left, to, and fro.
A home, the moral of this story- is whatever you decide,
Can be a feeling, person, place, or thing- or wherever you spend your time.
A home, no matter what you believe the word is best defined,
Will always be something you forever can call 'Mine.'
inspirational
Mother of 2-Writer-Crafter-Dreamer-TV binger-Movie lover-Space nerd-dinosaur connoisseur
Receive stories by Ashleigh Riley in

your feed