Middle of the Night
Feelings of self-worth.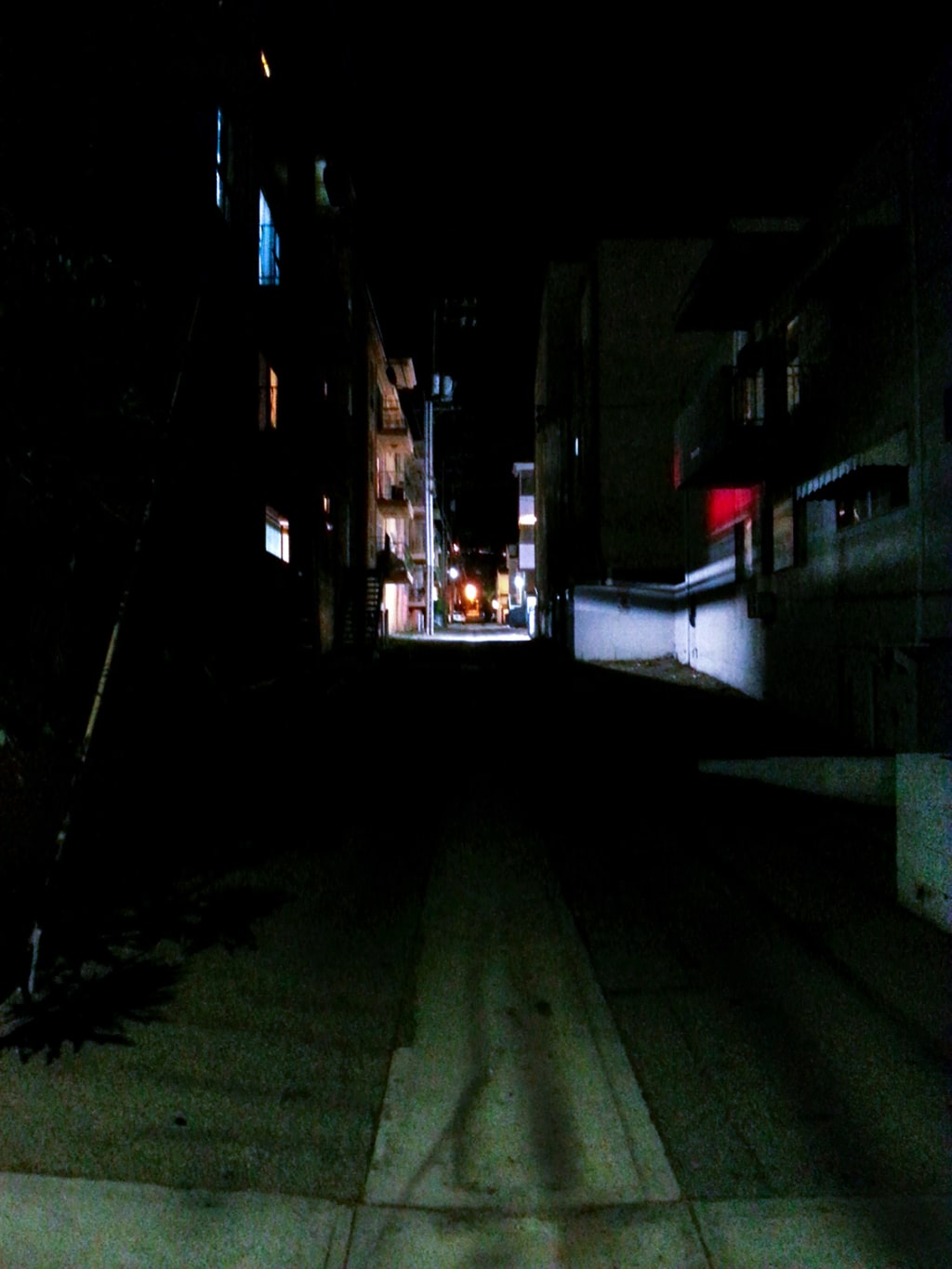 Photo © Lon Casler Bixby
In the middle of the night
I take long walks
Down dark alleys
Wearing nothing but black
To match the shadows
Passing through me
© Lon Casler Bixby 2017
sad poetry
surreal poetry
About the author
Lon Casler Bixby is a published author: Fiction, Poetry, Humor, & Comic Books. He's also an award-winning photographer whose work has been featured in magazines, art & coffee table books, & in Art Galleries throughout the world.
Reader insights
Be the first to share your insights about this piece.
Add your insights