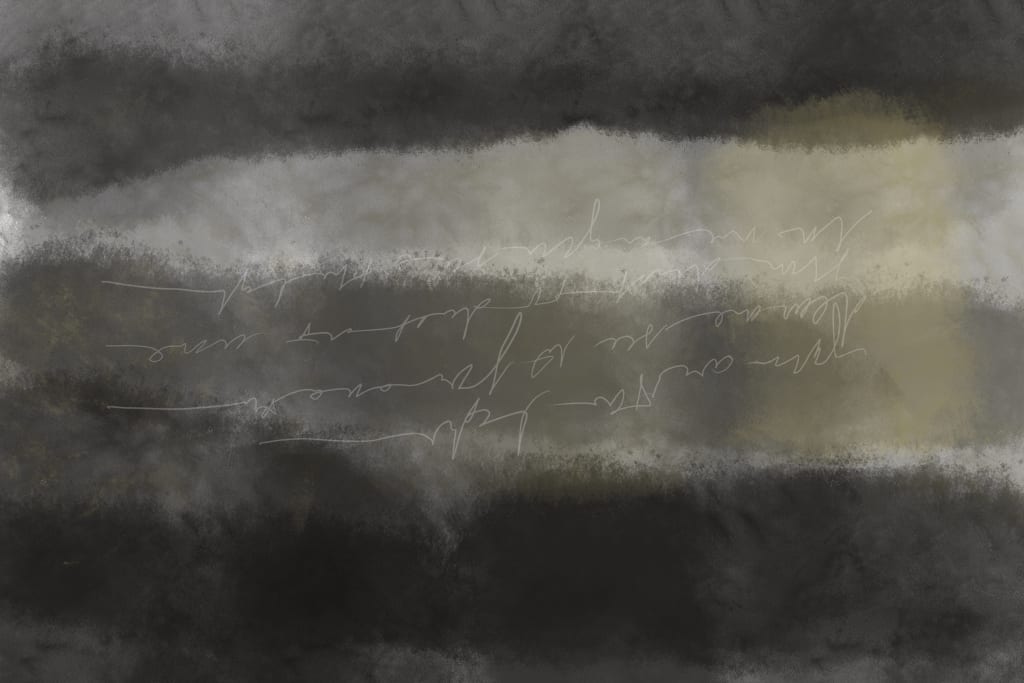 Melissa Wozniak, "Friction"
she is a fast burning star,
a void
collapsing into its gravity,
a meteor consumed by the fire of escaping itself.
.
the dust of her hangs suspended, flecks of light
long split flash
particles refracting lifetimes never fully formed.
.
if only you stayed, if only you stayed still
for a moment just one
in eternity to settle into what is,
but that too is a lie:
.
carbon in motion / battles of cells /
electrons that orbit under static-seeming skin
.
above in the night Halley is a frozen smear
but already it is
light years ahead of its tail.
About the Creator
I spent my life looking for the map until I realized I had to draw my own.
•
@mstacywoz
www.worldwidewoz.com
Reader insights
Be the first to share your insights about this piece.
Add your insights