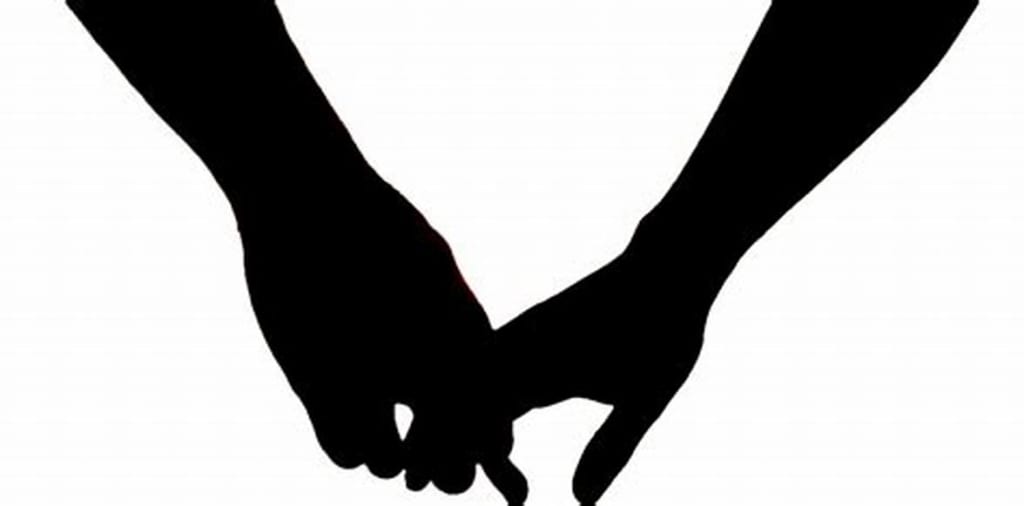 Maybe after the sun has risen,
and the clouds have parted...
will I see you standing there.
Where did you go?...
that dreadful day you left,
Do you still hang around?
Or were you waiting for her?
I hear you, I see you,
From time to time...
I want to believe you're always with me.
But, what now. Who will I turn too,
My heart mourns every day.
But the real tragedy I fear
is life getting easier?
Am I moving on?
or simply staying distracted.
No longer will I need to fear
of having eyes full of tears.
Until we meet again.
My cousin, my grandma, my uncle, my friend