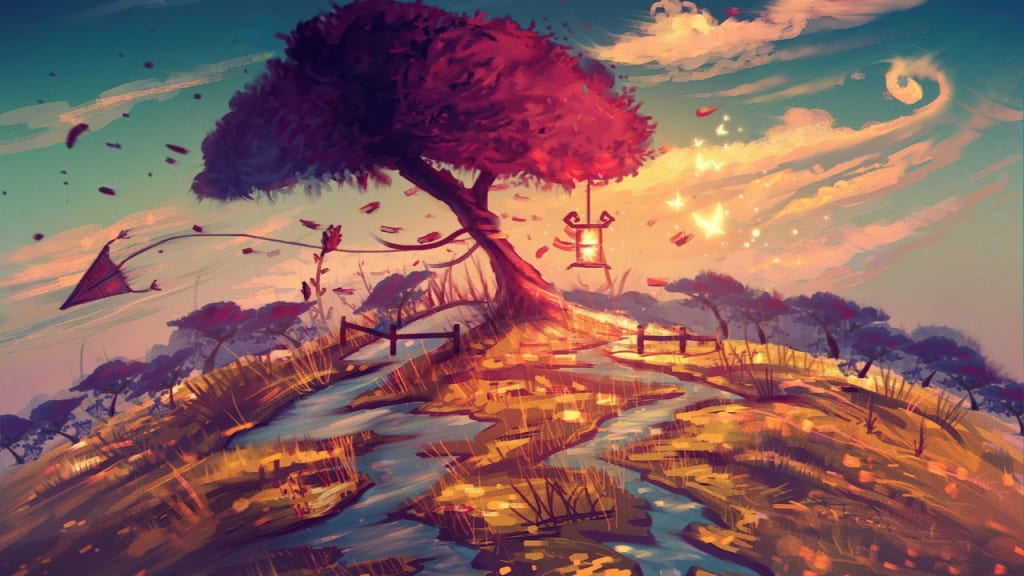 Poem
Memories of you,
linger in my mind,
like an old melody
that refuses to unwind.
I see your smile,
hear your voice so clear,
feel your touch upon my skin,
like you're always near.
The moments we shared,
the laughter and tears,
all of it etched
in my heart so dear.
Sometimes I wonder
if you think of me too,
if you remember the love
that we once knew.
But even if time
has pulled us apart,
memories of you
will stay in my heart.
For you were once
my everything, my all,
and I'll always cherish
the memories we recall.
About the Creator
I Am An SEO Expert, Content Writer And Blogger Who Has Lots Of Experience In The Field With A Lot Of Successes To Date.
Reader insights
Be the first to share your insights about this piece.
Add your insights