Memoirs of a Bored Girl
Have you ever been Bored?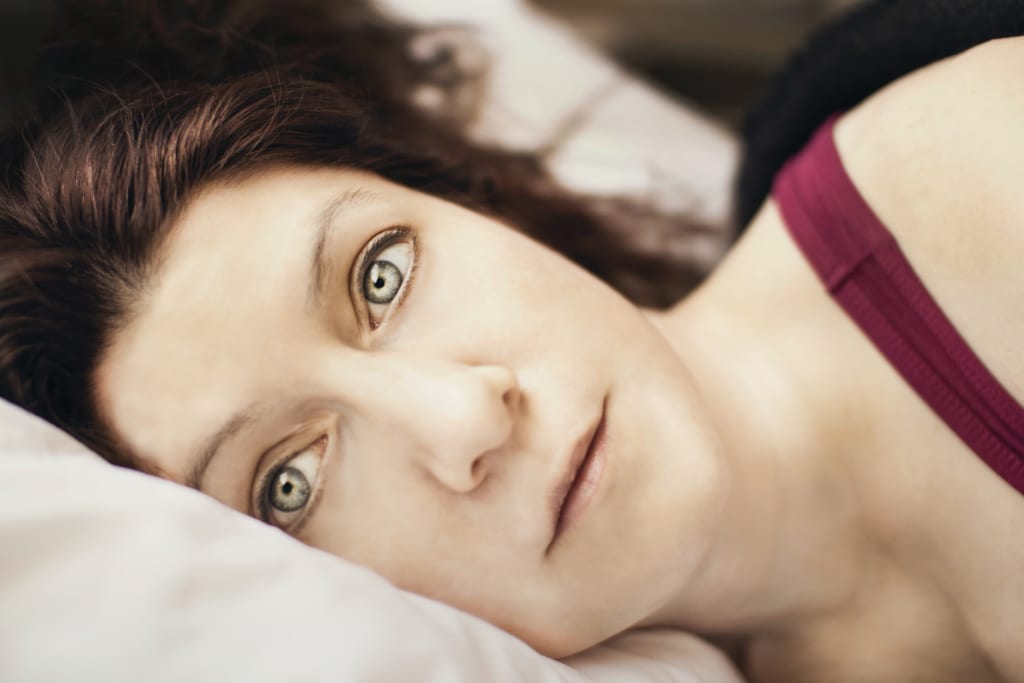 Photo By Jen-Theodore on Unsplash
Have you ever been bored?
Has boredom ever been a visitor in your abode?
Have you ever looked into its colorless eyes?
Those eyes that stretches like an endless ocean
And makes you wonder when your life would ever begin.
Have you ever wondered what lurks behind its smile?
It comes bearing gifts when the hands are idle
Then slowly but steadily, it makes the careless host the devil's workshop
Have you ever been bored? Truly bored?
When day and night to you has no meaning
One day goes, another begins and it's no skin off your back
Time just goes "Drip! Drip! Drip!"
Have you ever really been bored?
Has boredom called you by name?
Has it sunk its fingers dip into your skin?
When the tales of pain and gain of all around
You can tell
When the dealings of sundry
Thou are aware.
The pain it comes along with is hardly physical
But you can feel it just as well
Sadly, then you can say boredom has visited
Then and only then will you realize the dignity in labor
And then would you know
Boredom is a foe and not a friend.