Masterpiece of Vision
Beauty and Aesthetics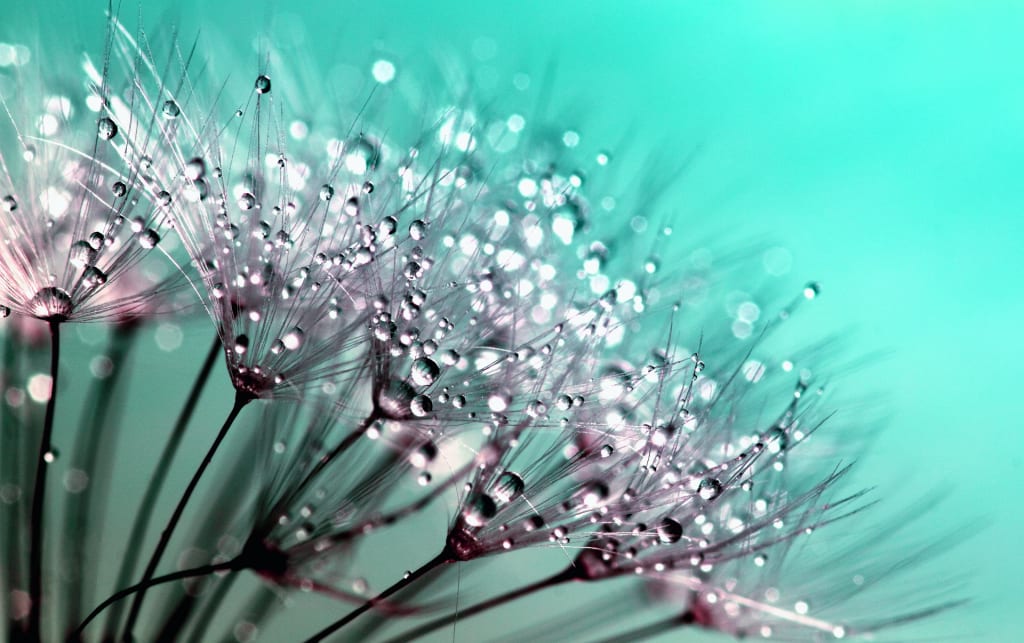 Beauty and aesthetics, a symphony of art,
A world of wonder, that speaks to the heart,
The colors that blend, the lines that curve,
A masterpiece of vision, that we all deserve.
In every corner of the world, beauty abounds,
From the vastness of the ocean, to the smallest of sounds,
The sunrise that paints the sky, a canvas so bright,
The melody that enchants the soul, all through the night.
The beauty of nature, a sight to behold,
The flowers that bloom, the trees that unfold,
The majesty of mountains, the serenity of the sea,
A reminder of the wonder that surrounds you and me.
And in the realm of art, beauty thrives,
The paintings that speak, the sculptures that surprise,
The dance that moves, the music that flows,
A celebration of beauty, that always grows.
For beauty is not just in the eye of the beholder,
It's a force that transcends, and makes us bolder,
It's a reminder of the wonder and grace,
And a reflection of the divine in every space.
So let us embrace the beauty that surrounds,
For it's a reminder of the joy that abounds,
Let us savor the aesthetic feast of life,
And find the beauty in all that we survive.
Reader insights
Be the first to share your insights about this piece.
Add your insights