Poets in Motion
Marlboro Lights
#VocalNPM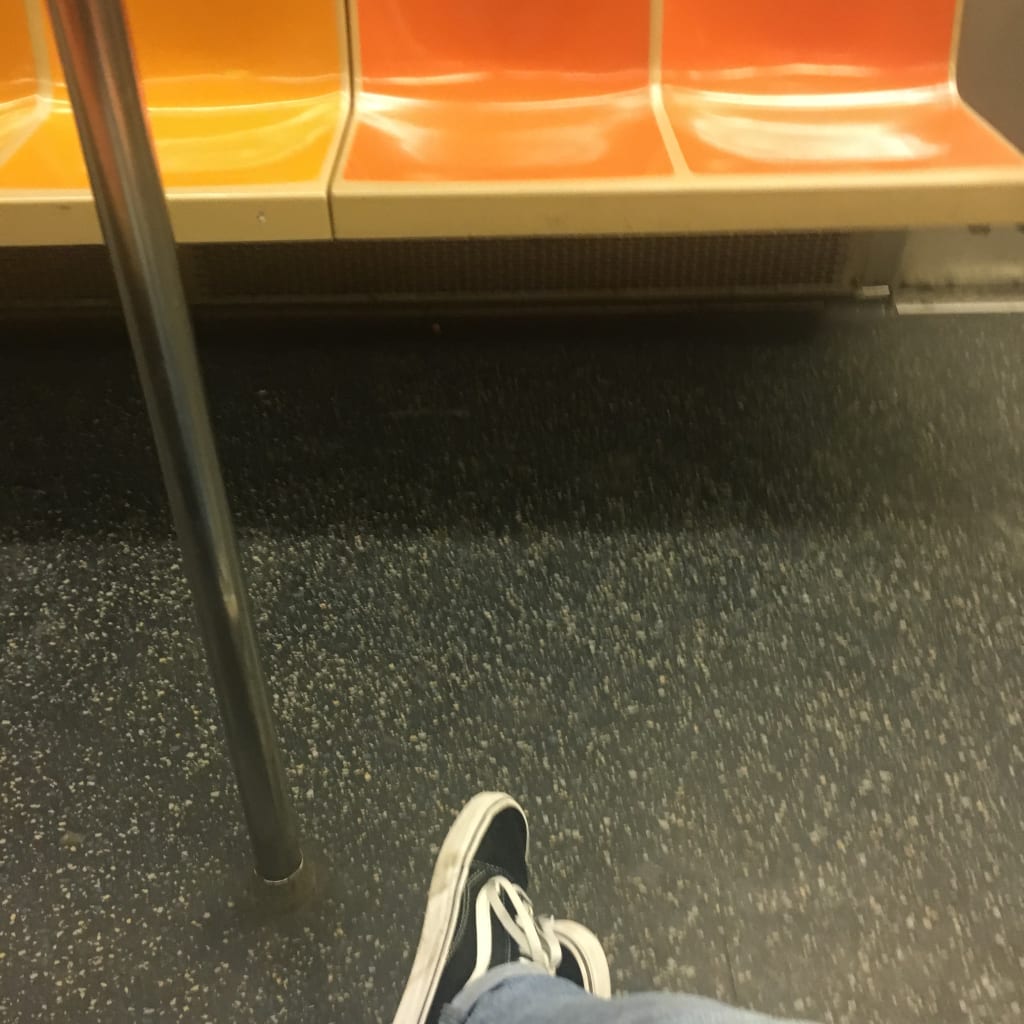 I left the movie tear-filled,
head down, watch your step
breathe in, breathe out
The sticky floor gripped onto my Vans
It's a ghost town — not a single soul in sight
But someone is watching me
The fluorescent bulbs above sting
my eyes squint, trying to adjust to
the brightness
Everything's so lit up in here; there's nowhere to hide
My eyes look red + beaten
The first layer of makeup on my face has been washed away
I feel so vulnerable
Text to Mom:
I couldn't handle it.
SEND
I left when I saw him hanging from the ceiling fan
Because part of me thinks that could've been you;
if things were different
The drinking. The pills. The rehab.
I keep seeing flashbacks in the bathroom mirror.
All of the times we picked you up
because the pills made you limp in your chair
All I could think about was you.
Crying on the subway home might be the most pathetic
People stare + talk to their friends
with looks of pity and confusion
they can all tell, you know
you face away from your best friend
so she doesn't see the tears