Ludicrous Limerick
A picture-perfect life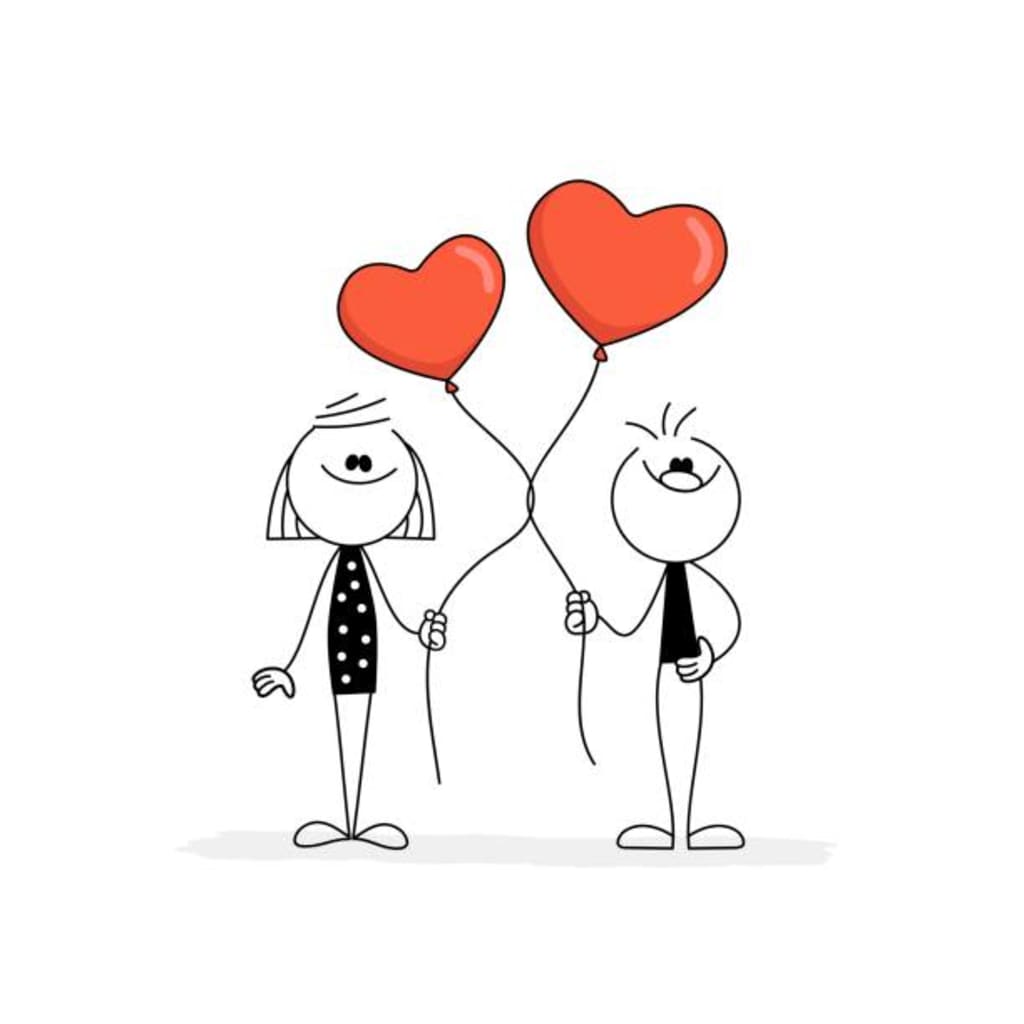 I think, I'm wonderful wife-
With husband I'm never in strife
We're happily married,
In lying- there's merit.
Oh, what a ludicrous life!
About the Creator
Writing - is my purpose. I feel elated when my thoughts assume shapes, and turn into Timberwolves, running through the snowbound planes of fresh paper to sink into it in the black ink of their blood
Reader insights
Be the first to share your insights about this piece.
Add your insights