Love Unexpected
Love is found when we're not looking for it.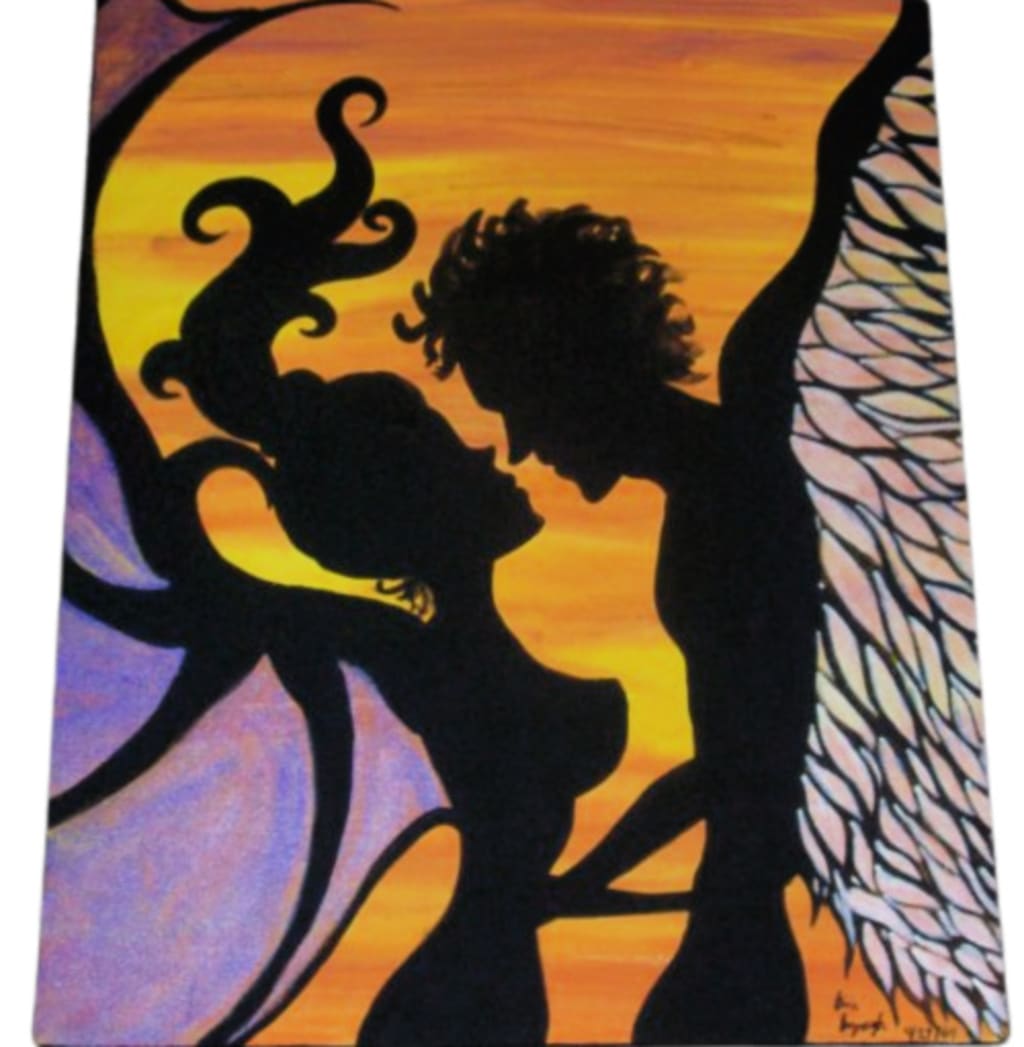 There once was a girl who was beautiful, kind, loyal and intelligent but she could not find someone to love.
She was liked by all, but still, she could find no one to love.
One day a horse came wandering by her work.
She liked the horse and so went for a ride on his back. She kissed the horse on the cheek and it broke his curse.
The horse became a man, and they both finally found someone to love.
The two lived happily for many years helping a lot of people.
About the Creator
Hello! I primarily paint & write non fiction, but I love writing the stories that dance around in my head. Thank you for reading!
Subscribe if you wish!
Positive Vibes,
Alicia
Check out my Metaphysical blog-
desmoinesnewage.com
Reader insights
Be the first to share your insights about this piece.
Add your insights