Love the darkness of life
Love the darkness of life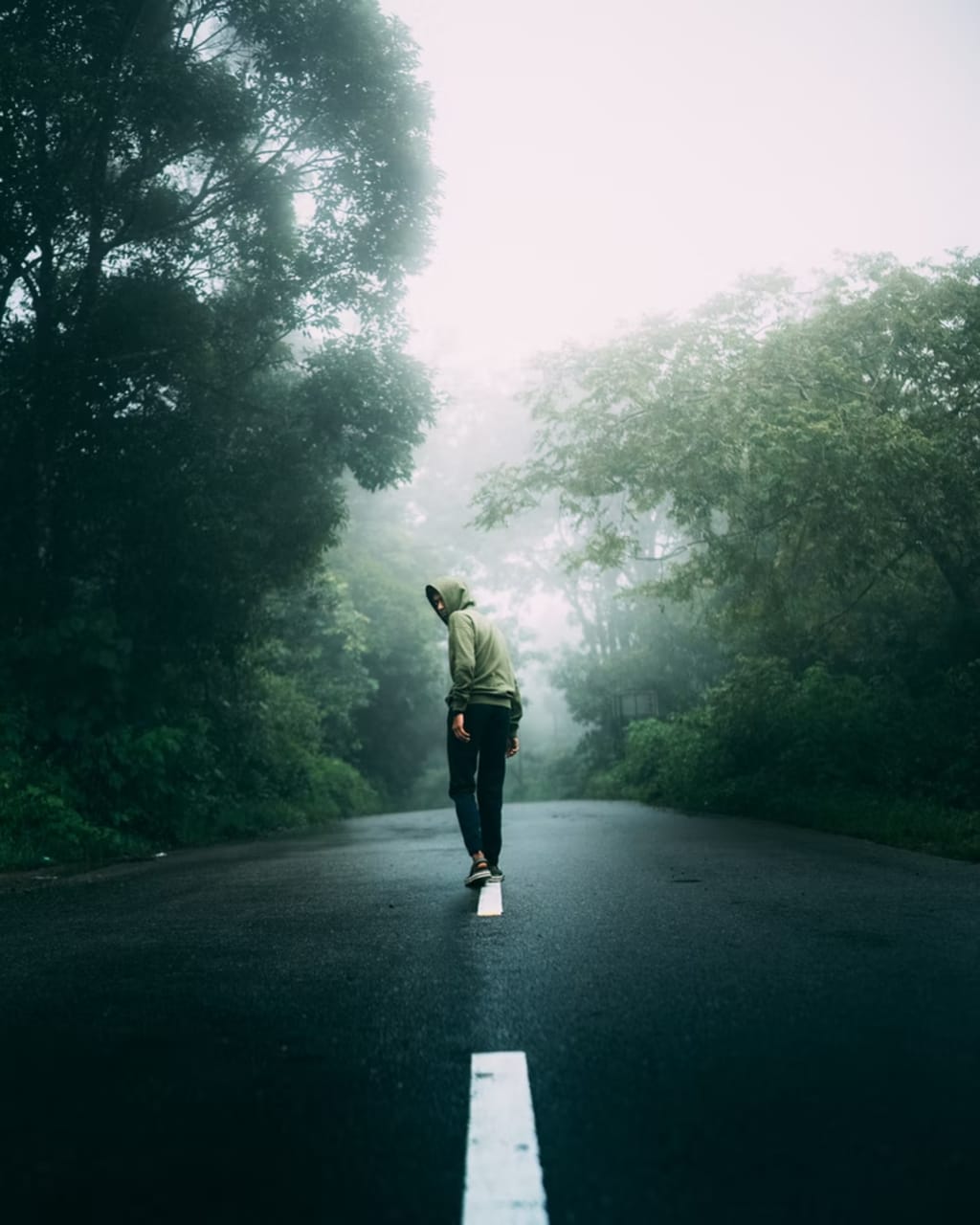 Life is a chaos between light and darkness: in life, nothing is fully realized, nothing is finished; The new sounds are always mixed with the old ones that have been heard before to form a chorus. All things flow, and all things are being transformed into one another, and the mixture is not harmonious and pure, and will even fall apart and vanish; There is absolutely nothing in the world that is always prosperous. To live means to be destroyed, and to be doomed if not to last a lifetime.
People's love for life lies in the ambiguity and uncertainty of life. It swings back and forth like a pendulum -- but it never swings beyond its normal limits.
The change of life makes people love life, this change is like a monotonous hypnotic breeze. But a miracle is something definite and determined: it enters into life unpredictably, transforms it accidentally, stiffly, ruthlessly into a clear mathematical equation, and then unravels it.
People hate and fear this clarity. People's weakness and cowardice make them wish for any externally imposed obstacle, any stumbling block placed in their way. They have no imagination. For them, the unrealized Garden of Eden is always a beautiful dream, and life is always a kind of longing and longing. Fate enables them to cheaply and easily transform what they cannot get into the inner wealth of the soul. Men have never seen the place where all the streams of life merge, where everything is only possible and cannot be transformed into reality, but the miracle is reality itself, which has lifted all the illusory veil of life, the outline of the soul is clearly and mercilessly revealed, and stands naked before life.