Love on Repeat
A Poem About Self Doubt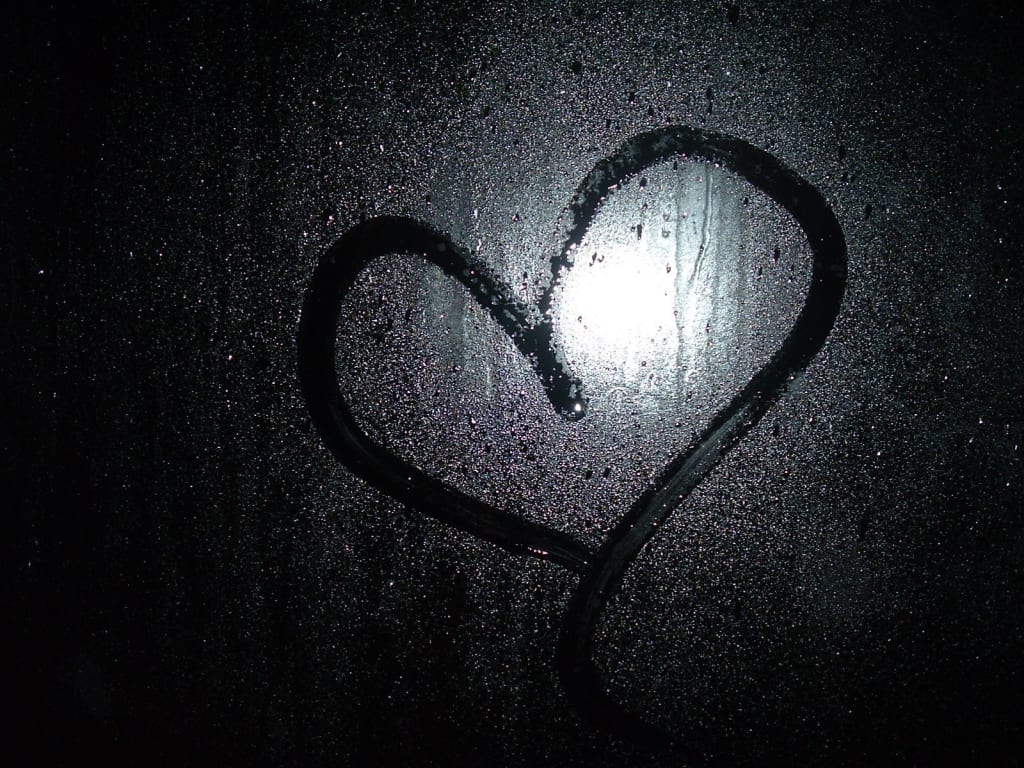 My love life has been like a scab
It hurts, it bleeds and it's ugly
But I pick at it when I'm bored, so
It's still here
Do you ever wonder to yourself,
"If I'm so smart, why do I make such bad decisions?"
I know it will leave a scar
But I pick at it anyway
I have trust issues now
Not only with men
With myself
With my seemingly defective judge of character
My sneaky gullibility
I can't be trusted
I mean, you start to question the line
Between human intelligence and animal instinct
When a person makes the same mistake
This. Many. Times.